Watch the .conf keynotes to get a sneak peek into new Splunk products, hear from customer speakers, and be inspired by the latest trends. These popular sessions get packed, so get there early for the best seat!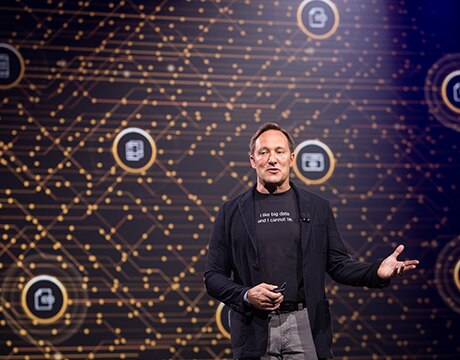 DAY ONE
Visionary and Roadmap Keynote
9:00 a.m. - 10:30 a.m. | October 22, 2019
Customer success is at the heart of everything we do at Splunk. We're turning data into action at the world's largest companies while helping build the skills and careers of our passionate community advocates in SOCs, NOCs and datacenters around the world. Sit back and listen as Splunk leaders and customers take the stage to show how Splunk creating sense out of data chaos so organizations can reimagine IT, security, IoT and their business.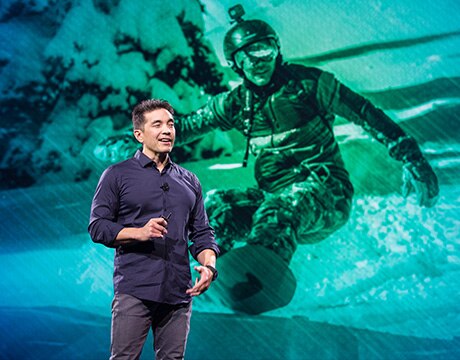 DAY TWO
Product and Technology Keynote
9:00 a.m. - 10:30 a.m. | October 23, 2019
You've got a lot of data — with much more being created as your problem solvers employ new solutions, apps and processes in an attempt to drive your business forward. Find out what the Splunk platform can do for you and what you can expect from us in the future.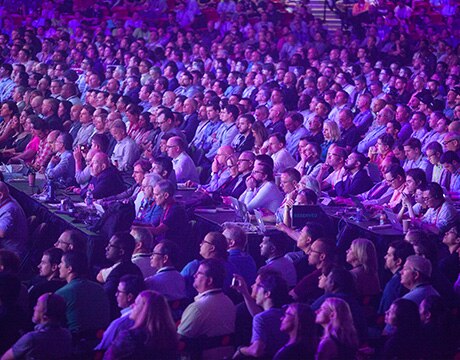 DAY THREE
Special Guest Keynote
9:00 a.m. - 10:00 a.m. | October 24, 2019
Our day three keynotes feature special guest speakers who will have you riveted by compelling content. Previous speakers have included baseball manager (and data analytics fanatic) Billy Beane, "Shark Tank" entrepreneur Robert Herjavec, and technology innovator and philanthropist Steve Wozniak. Stay tuned for more details!