It wouldn't be .conf19 without some serious fun! Clear your schedules and mark your calendars to join us for the three official Splunk shindigs where you can mix, mingle and let loose.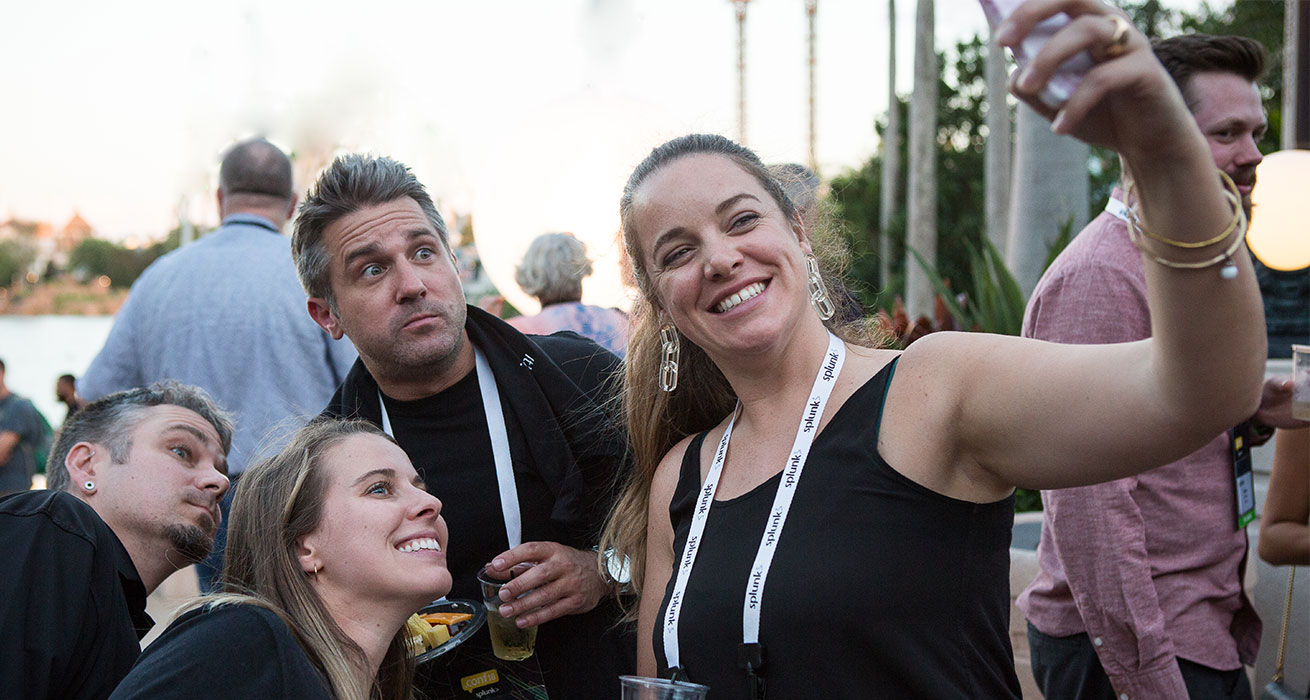 Welcome Soireé
Monday, October 21 | 5:00 pm - 7:00 pm
Kick off .conf19 in style! Network with Splunk experts, customers and executives over cocktails. Join us Monday evening from 5:00-7:00 p.m. to see all that .conf19 has to offer. First time attending a .conf event? Stop by the First Time Run booth to get the low down on all .conf has to offer and make the most of your week.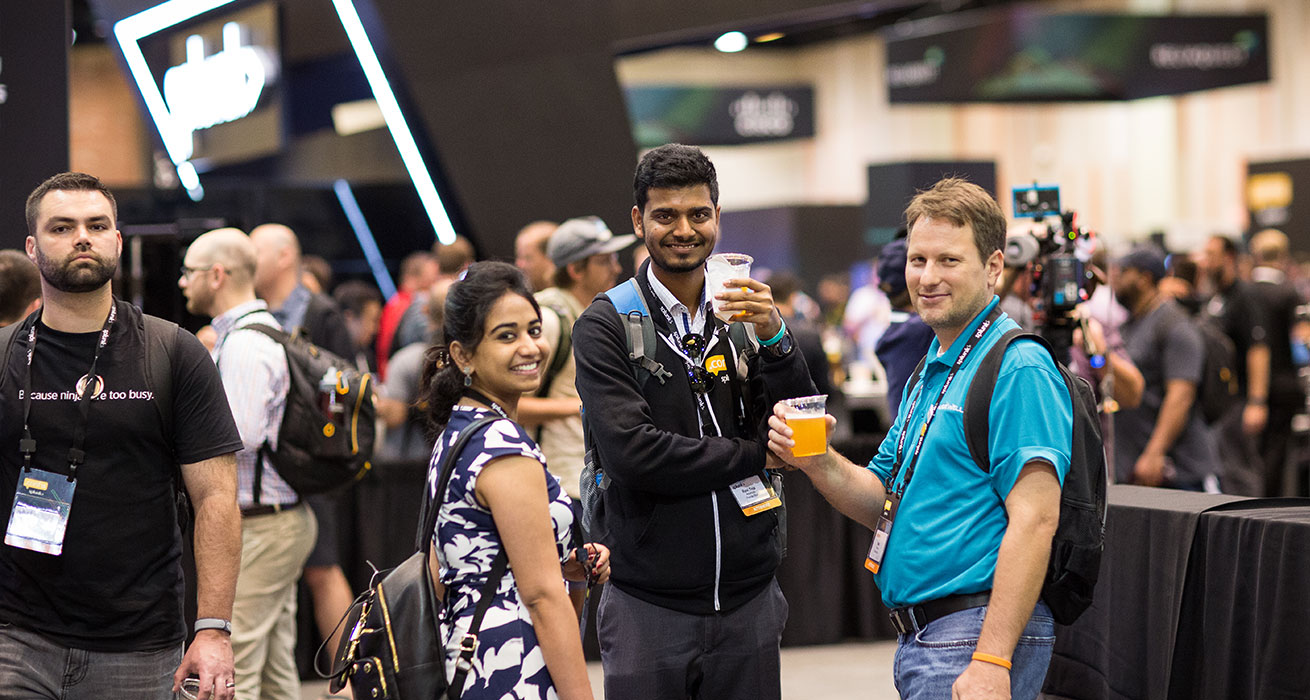 Hall Crawl
Tuesday, October 22 | 5:00 pm - 7:00 pm
Back by popular demand, our Hall Crawl will get off the ground Tuesday evening at 5:00 p.m. in the source=*Pavilion. Sample a series of tasty drinks and delicious foods as you make your way through the show floor.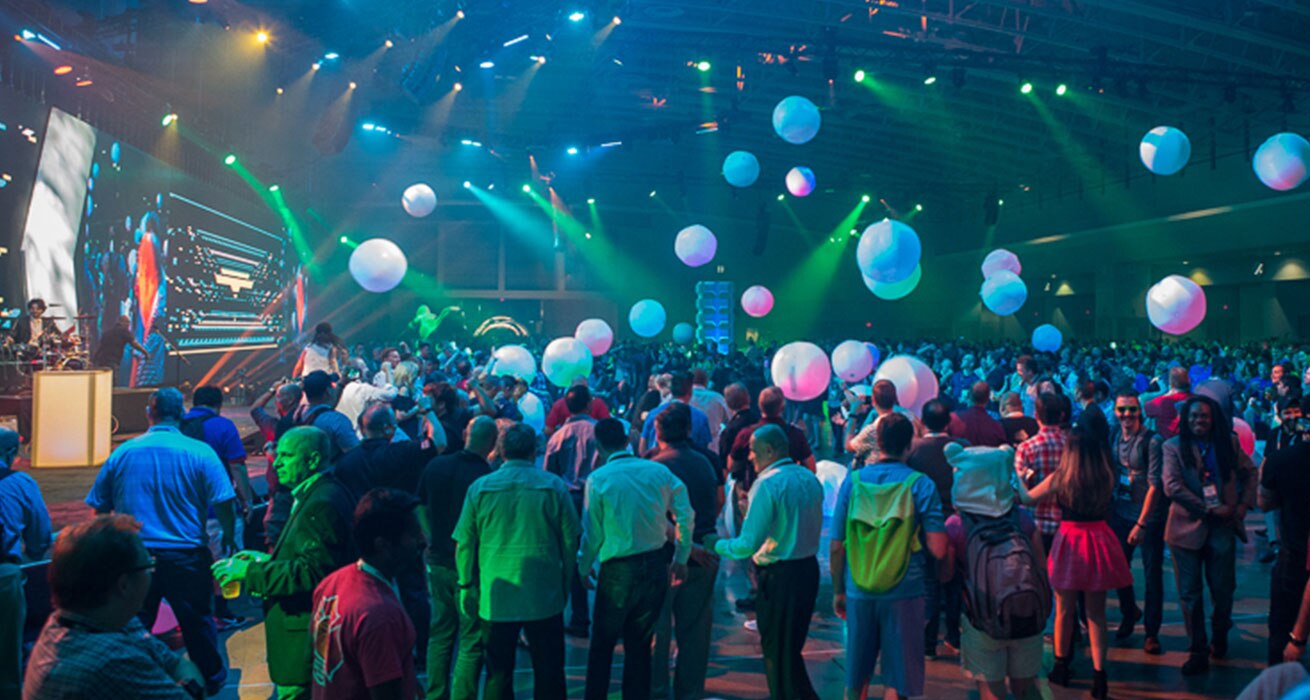 Search Party!
Wednesday, October 23 | 7:00 pm - 11:00 pm
Join thousands of your fellow Splunk enthusiasts at the Search Party! Wednesday evening to wrap up an incredible week with music, food, drinks and more! Make sure you don't miss it, we always have some fun surprises planned along the way. Location will be announced this summer so keep an eye out.