It wouldn't be .conf19 without some serious fun! Clear your schedules and mark your calendars to join us for the three official Splunk shindigs where you can mix, mingle and let loose.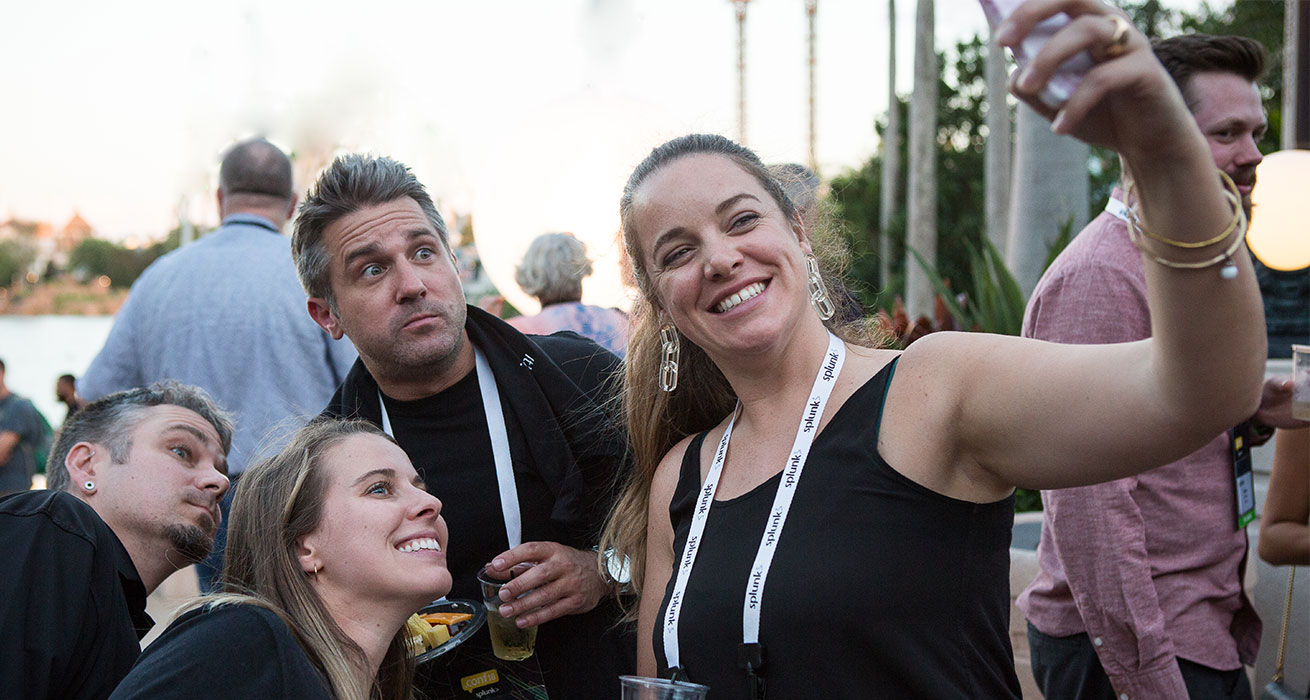 Welcome Soireé
Sands Expo, Hall D and Foyer
Monday, October 21 | 5:00 pm - 7:00 pm
Kick off .conf19 in style! Network with Splunk experts, customers and executives over cocktails. Join us Monday evening from 5:00-7:00 p.m. to see all that .conf19 has to offer. First time attending a .conf event? Stop by the First Time Run booth to get the low down on all .conf has to offer and make the most of your week.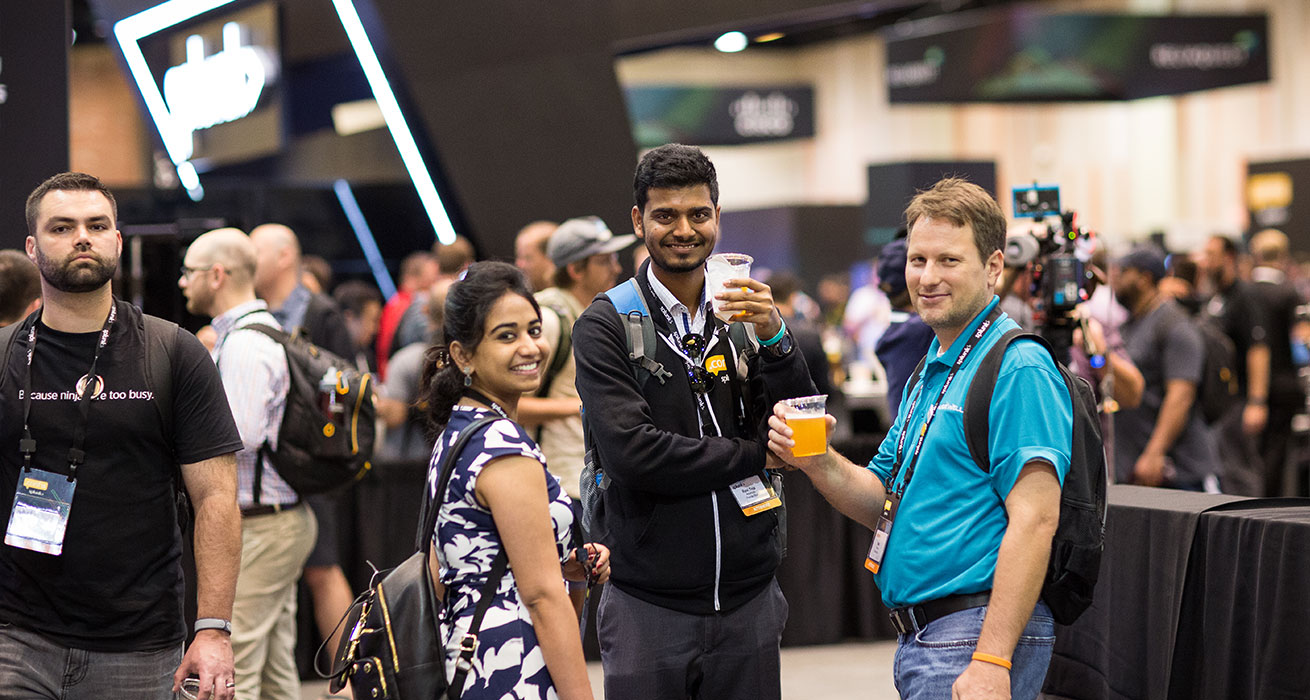 Hall Crawl
Sands Expo, Hall C
Tuesday, October 22 | 5:00 pm - 7:00 pm
Back by popular demand, our Hall Crawl will get off the ground Tuesday evening at 5:00 p.m. in the source=*Pavilion. Sample a series of tasty drinks and delicious foods as you make your way through the show floor.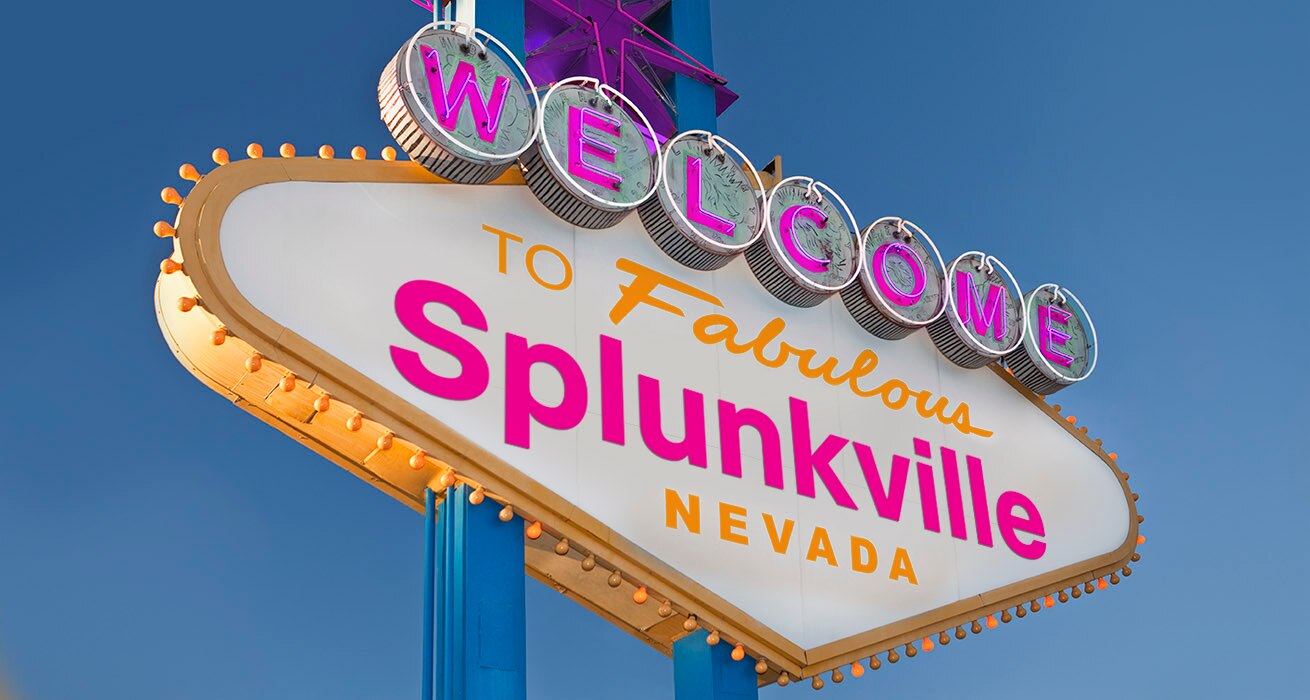 Search Party!
Splunkville
Wednesday, October 23 | 7:00 pm - 11:00 pm
Welcome to Splunkville! Population you and over 11,000 partners in crime.
Put on your favorite Halloween costume (yes, you read that right) and head over to Splunkville, where an entire city will be brought to life Splunk style. From the Geek Theater to Archiving Arcade, Splunkville has something for every one of its trick or treaters.
Don't miss the once in a lifetime Splunk city takeover, which will include live entertainment, great food and drinks, and even some fun Halloween antics. Read our costume guidelines before you pack your bags and make sure you're set for a night to remember.
Splunk for Good
Attend Sessions for Good showcasing the many ways data and technology are being applied to better the world. From building community resilience to creating a more sustainable future, learn how data is being used to solve big global issues.
Visit Us and Learn the Power of Data for Good
Splunk for Good Booth
October 21 – 24 | Exhibit Hall D
We believe anyone can be a platform for good. Stop by and discover how we're helping organizations harness Splunk to serve a social purpose. We'll have live demos, and you can meet our nonprofit partners who are affecting positive change.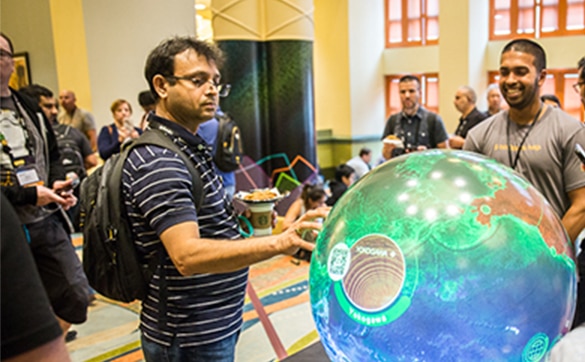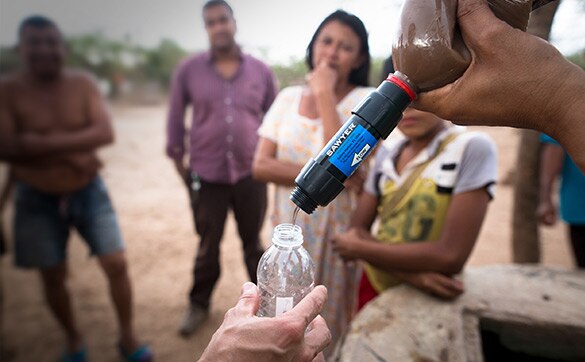 Keep Clean Water Flowing
Wine to Water Filter Build Activity
Monday, October 21 | Exhibit Hall D | Welcome Soiree | 5:00 pm – 7:00 pm
Our friends at Wine To Water use a special filter to help families get clean water in hard to reach areas, like refugee camps and natural disasters. Help us assemble these water filters and learn about the world water crisis. One Filter = Clean Water for 10 people for 10 years.
See a More Sustainable World
A VR Experience With Conservation International
October 21 – 24 | Exhibit Hall D
Choose up to three virtual experiences and see how Conservation International works in communities all over the world.
My Africa - Get transported to an elephant sanctuary in Kenya, where a community is reknitting the bonds that have long enabled people and wildlife to coexist.

Under the Canopy - Swing beneath treetops and plunge into it rivers as you explore the Amazon rainforest with a local indigenous leader working to save this vast, vital place — his home.

Valen's Reef - Dive into the stunning underwater paradise of the Bird's Head Seascape and experience conservation efforts through the eyes of local fishermen and marine scientists.
Sessions
A culture of inclusion not only makes the Splunk community great, it also drives the success of our businesses. Come hear from Splunk D&I leaders and champions during the D&I breakout sessions. From algorithmic accountability to mentorship, these sessions touch on many different aspects of D&I.
Networking Reception
Join the conversation with Splunk D&I leaders, Splunk Execs and fellow .conf19 attendees. Stop by the D&I Booth or sessions to pick up a wristband Wednesday evening before the Search Party!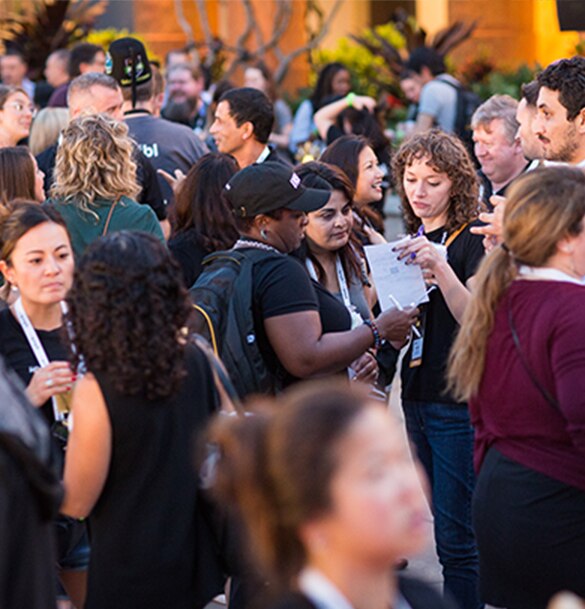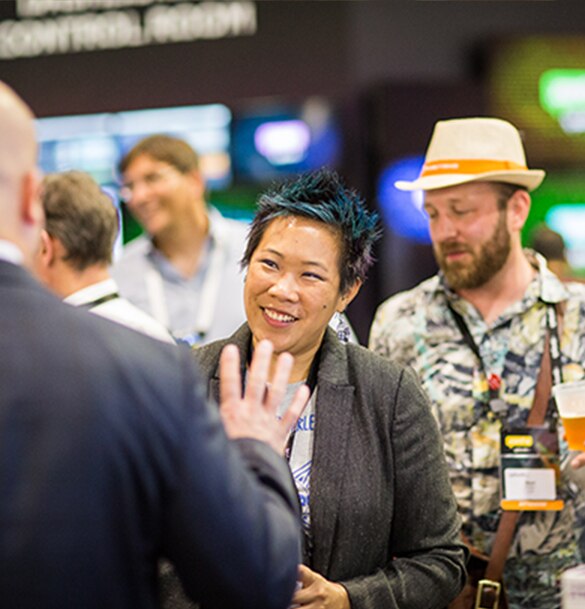 Visit Our Booth
A diverse and inclusive Splunk community is the fuel for innovation and drives great outcomes for each and everyone of us. Stop by the D&I Booth in Hall D Monday -Thursday to network with D&I leaders and peers.
Accessibility at .conf19
Accessibility and inclusivity is a core Splunk .conf19 value to ensure that all attendees have a successful experience during their time in Las Vegas. If you're interested in learning more about our accessibility and inclusion plans, read through our