Check out this year's sessions and start building your agenda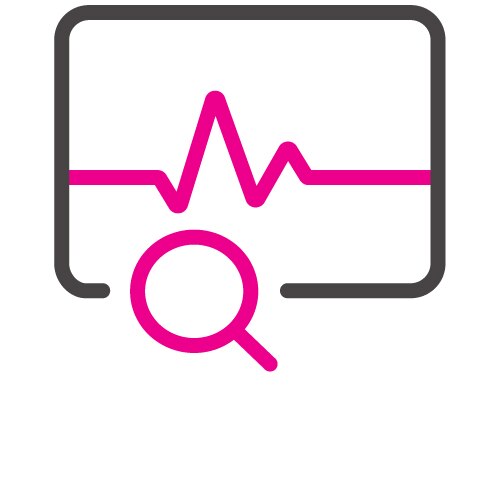 Business Analytics
Learn how Splunk can help you discover, explore, and investigate the problems that lead to unexpected, incomplete or delayed business processes and help you drive greater operational excellence in your business.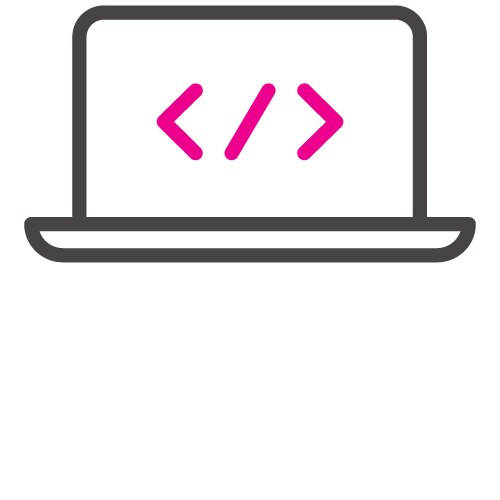 Developer
Extend Splunk's native functionality or modify Splunk using Splunk's developer tools. Gain new insights on building apps for Splunk Enterprise and Splunk Developer Cloud. Learn more about leveraging Splunk's existing APIs and SDKs.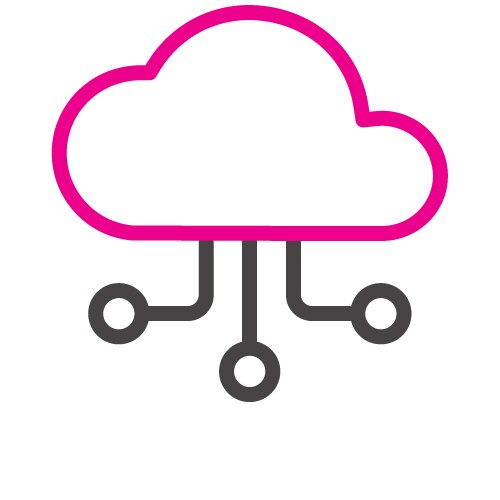 Internet of Things
Innovations like sensors, robotics, communications, geospatial and analytics technologies are changing the world. Explore inspiring use cases to see what Splunk can do for connected cities, transportation and fleet management, predictive maintenance and more.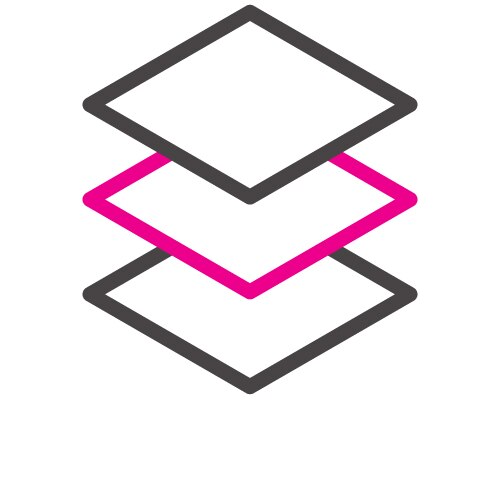 Foundations/Platform
Foundational sessions will help those who are starting their Splunk journey. Deep-dive technical sessions — presented by Splunk engineers, product managers and sales engineers — provide real-world best practices along with do's and don'ts for using, deploying and administering Splunk.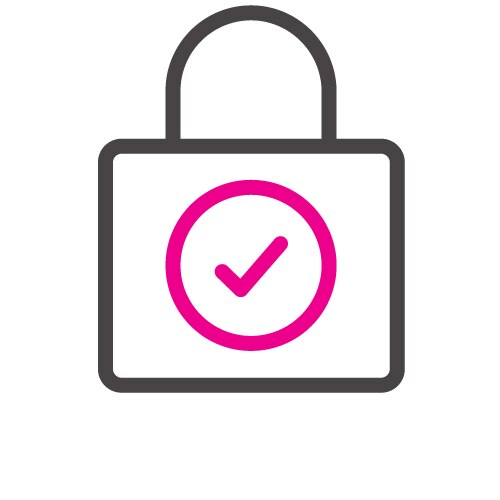 Security, Compliance and Fraud
See how peers and Splunk experts are addressing real-world scenarios using Splunk. There will be ample hands-on learning opportunities that will show you how to improve your security posture and, in the process, enhance your Splunk skills.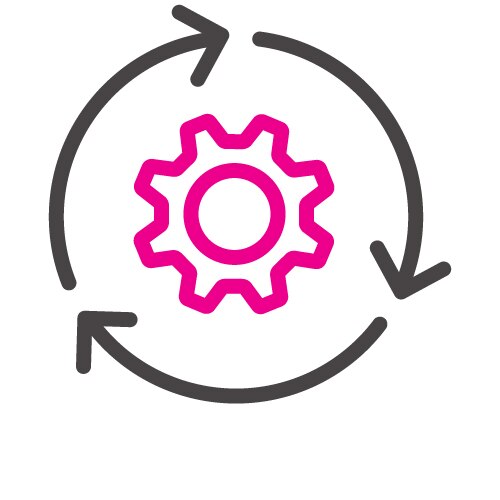 IT Operations
Learn everything you need to learn , from troubleshooting and monitoring APM and DevOps use cases. Gain insight from Splunkers on how you can keep your applications services and infrastructure up, running and happy.
750 archived sessions available on .conf Online
Splunk University
Attend Splunk University, our pre-conference educational program, to experience the full range of product features in a live, hands-on setting (additional fees apply).

Beginner
For those with three years' experience or less with Splunk, these sessions are focused on foundational principles and concepts, the beginner track is your first stop to Splunk stardom.
Beginner sessions focus on topics like:
Basic search
Using fields in searches
Search fundamentals
Transforming commands
Creating reports and dashboards
Creating and using lookups
Scheduled reports
Alerts
Using Pivot

Intermediate
For those with three to 5 years' experience with Splunk, intermediate topics build on definitional terms and concepts with instructive demos, management tools, deep process discussions and similar content.
Intermediate sessions focus on topics like:
Transforming commands and visualization
Filtering and formatting results
Correlating events
Knowledge objects
Fields (field aliases, field extractions, calculated fields)
Tags and event types
Macros
Workflow actions
Data models
Splunk Common Information Model (CIM)

Advanced
For Splunk experts, get straight to the internals of Splunk with demonstrations, line code, architecture discussions, tools that can be shared and more. Parental guidance is advised.
Advanced sessions focus on topics like:
Using subsearches
Using advanced statistics
Manipulating and filtering data
Additional charting techniques
Using advanced transactions
Working with time
Using advanced lookups
Searching tsidx files
Prototyping
Using tokens
Improving performance
Customizing views
Using event handlers
Adding simple XML extensions