1-2 October 2018 | Waldorf Astoria | Orlando, FL
Supercharge Your Data Journey With Exclusive Access to Leading Thinkers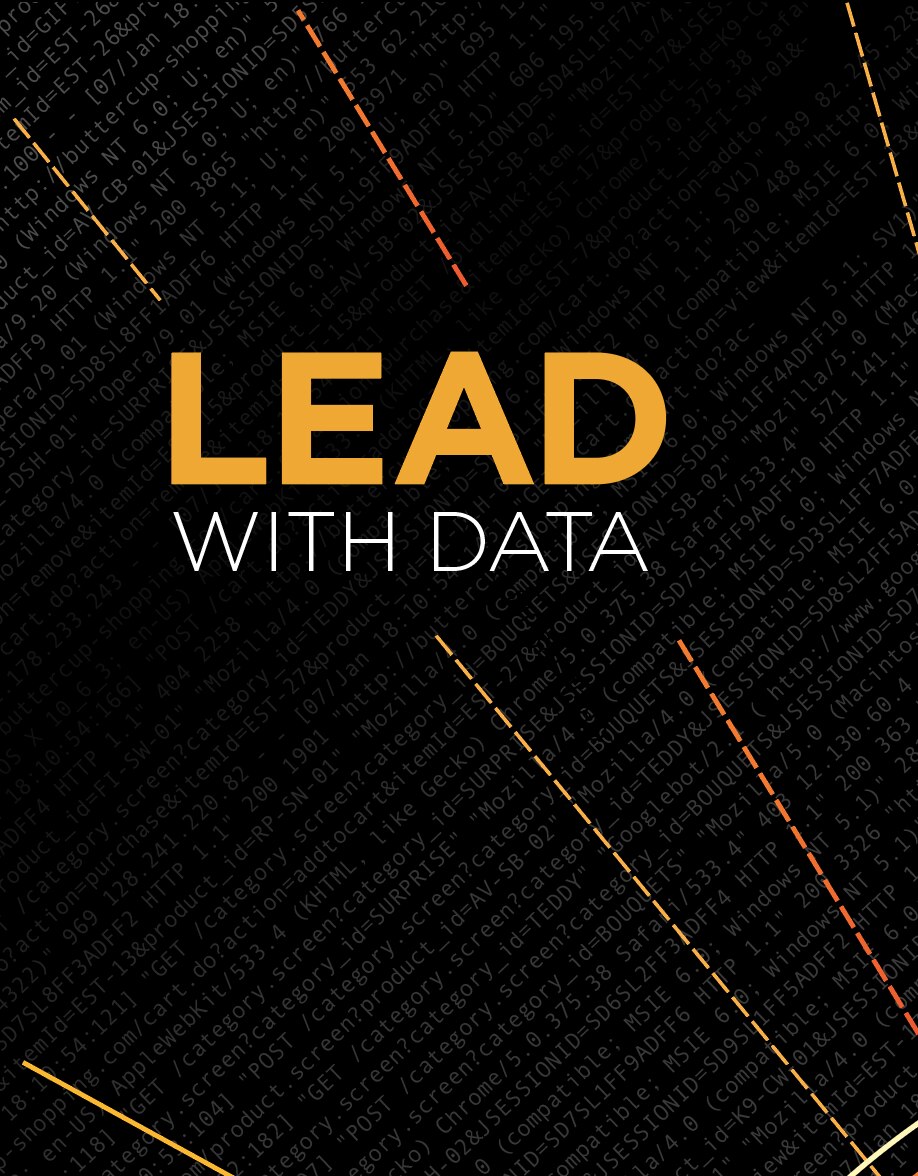 Attend the invite-only Splunk Executive Summit at .conf18 to learn from the best minds in data innovation and leadership. You'll get exclusive, one-on-one access to top experts in the fields of machine learning and artificial intelligence, the IoT, analytics-driven security, technology strategy and more. This action-packed, two-day event will take you and a select few of your growth-minded, VP-level peers from around the world to the next level in your data journey. Are you ready?
Why Attend
Discover solutions for your IT and security challenges from across industries and geographies
Connect with fellow innovation and technology leaders to share best practices
Learn innovative strategies used by the world's leading companies and organizations
Inspire and be inspired at a small, focused event only for high-level technology executives
Arrivals, Registration and Information Desk Open
.conf18 Keynote With VIP Seating - Strategy & Vision
Speaker: Doug Merritt, President and Chief Executive Officer, Splunk Inc.
Customer success is at the heart of everything we do at Splunk. We help empower data-driven business transformation at the world's largest companies and help build the skills and careers of our passionate community advocates in SOCs, NOCs and datacenters around the world. Sit back and listen as Splunk leaders and customers take the stage to show how Splunk turns machine data into the answers organizations need to reimagine IT, security, the internet of things (IoT) and business analytics.
Executive Summit General Session: Welcome Remarks
The Master Algorithm: How the Quest for the Ultimate Learning Machine Will Remake Our World
Speaker: Pedro Domingos, Professor of computer science at the University of Washington and Best Selling Author of The Master Algorithm

Algorithms are increasingly influencing our lives — they're used to help us find movies to watch, manage our investments, discover new treatments for disease and more. Over time, these algorithms are becoming smarter by learning from the trails of data we leave in our digital world. In this presentation, Pedro Domingos, a leading machine learning researcher, takes us through key ideas and latest developments in the field, from mimicking how the brain learns to simulating evolution.
Enabling the Next Generation Data-Driven Organization
Speaker: Toufic Boubez, Vice President, Engineering, Splunk

Data is generated and is flowing through today's organizations in incredible volumes and at astonishing speed. As the amount of available data explodes, so do opportunities. But even in this hypergrowth era, many organizations still struggle to leverage their data to achieve clear results. In this session, Toufic Boubez will share powerful stories derived from data, as well as steps you can take to apply these insights to your environments to achieve demonstrable impact.
Influencing Change, The Role of Diversity and Its Impact on Productivity, Profit, and Company Morale
Speakers: Suzanne McGovern, Splunk and Arnold Donald, Carnival Corporation, President & Chief Executive Officer
For businesses to thrive in the 21st century, they need to innovate and at its core, innovation comes from diversity of thinking. A diverse group, aligned on a common goal with a work process that fosters true inclusion—equal respect, an equal voice and equal opportunity for each team member—will outperform a homogeneous group every time. Arnold Donald, CEO of Carnival Corporation, the world's largest travel and leisure company, has been a key part of transforming industries in his career by purposefully creating diverse teams. In this fireside chat, Donald shares why creating diverse teams that work well together is a business imperative for sustained innovation and success—and ultimately for driving positive social change.
Security Breakout Session
Analytics-Driven Security and IT with Security Orchestration Automation and Response
A fireside chat with Rick Fitz, Senior Vice President and General Manager, IT Markets, Haiyan Song, Senior Vice President and General Manager, Security Markets, Splunk and Oliver Friedrichs, VP, Security Automation and Orchestration, Splunk
Splunk continues to push the limits of technology to help organizations turn insights into actions. Automation and orchestration platforms increase the efficiency of security and IT operations teams by automating tasks, improving collaboration and enabling organizations to resolve incidents at machine speed. In this fireside chat, find out how the addition of Phantom to Splunk helps CISOs and CIOs address key priorities — from streamlining operations and scaling staffing resources, to accelerating time to resolution and increasing operational productivity.
IT Breakout Session
Transforming IT's Role in the Business with Artificial Intelligence
Speaker: Andi Mann, VP, IT Markets Chief Evangelist, Splunk
As digital businesses lead the way, industries are under pressure to digitally transform to meet new standards for customer expectations and agility. IT must not only keep up but lead this transformation to ensure rapid delivery of engaging experiences without sacrificing quality and performance – and CIOs can only do this by capitalizing on their data and exploring new use cases for AI and machine learning like AIOps and predictive analytics.
Security Breakout Session
Forging Stronger Security and Closing the Trust Gap: Is Blockchain the Answer?
Speaker: Joel Fulton, PhD, CISO, Splunk, Nate McKervey, Head of Blockchain and DLT at Splunk, Tarah Wheeler, Senior Director, Data Trust and Threat and Vulnerability Management, Splunk
Some might say closing the digital trust gap is one of the great challenges of our generation—companies who get it right will be successful, while those that get it wrong could be left behind. Understanding the pain associated with the Trust Gap, some may wonder if blockchain could be the solution?
In this session, we will cut through the hype and discuss the reality of how this technology applies to the enterprise in the near, medium, and long term as well as show a live demo of how you can use the technology to secure your enterprise. Joel Fulton, Splunk's CISO, and Tarah Wheeler, Head Splunk's of Data Trust will join him in answering some of the most common questions and assumptions about the technology followed by an interactive Q&A.
IT Breakout Session
Redefining the Customer Journey with Machine Data and Business Analytics
A fireside chat with Rick Fitz, Senior Vice President and General Manager, IT Markets and Andre Pietsch from Otto Group
In today's world of multi-channel customer interactions, rapid change and non-uniform journeys are accelerating the adoption of technology to drive better customer engagement. With the ability to correlate machine data from disparate sources, organizations can learn how to better deliver personalized, engaging experiences across channels to drive customer advocacy, brand loyalty and revenue growth.
CEO Perspective - Data Doesn't Make Decisions, Leaders Do
Speaker: Doug Merritt, President and Chief Executive Officer, Splunk and Tim Tully, Chief Technology Officer, Splunk
Business leaders have entered a new era of decision making. As organizations grow, decisions become more frequent, more complex and have greater ramifications. With all the data available, why do enterprises still make bad decisions?
The truth is data isn't enough. At the heart of every successful enterprise is leadership keen to improve data-driven decision making, spark disruptive innovation and change the competitive landscape within their industry. By recognizing data as a strategic asset, leaders drive better outcomes for their organizations, their employees and their customers.
Executive Appreciation Cocktail Hour
Meet data-driven leaders in an informal setting to discuss topics of interest, share knowledge, as well as ask your own questions. Topics include IT, security, business analytics, IoT, best practices and more.
Executive Dinner With Doug Merritt, Splunk President and Chief Executive Officer
A great opportunity to gather with other decision makers and Splunk executives in an informal gathering to discuss key learnings, trends and topics of interest.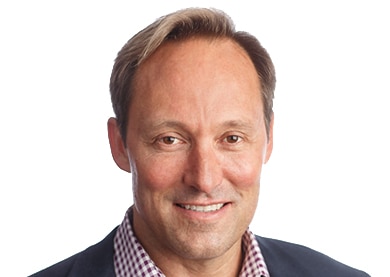 Doug Merritt

President and Chief Executive Officer
Splunk Inc.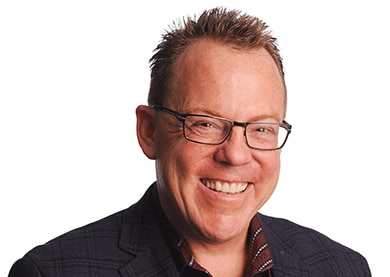 Rick Fitz

Senior Vice President and General Manager, IT Markets
Splunk Inc.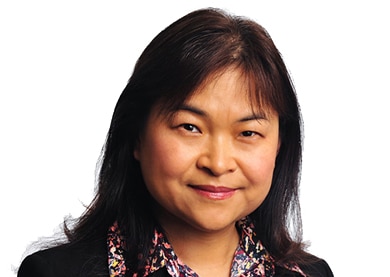 Haiyan Song

Senior Vice President and General Manager, Security Markets
Splunk Inc.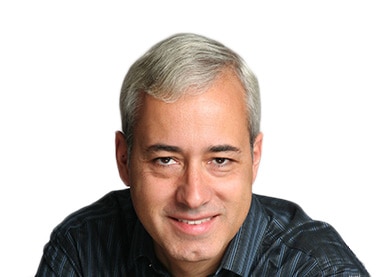 Pedro Domingos

Professor of Computer Science at University of Washington and Author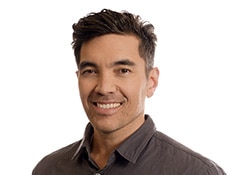 Tim Tully

Senior Vice President, Chief Technology Officer
Splunk Inc.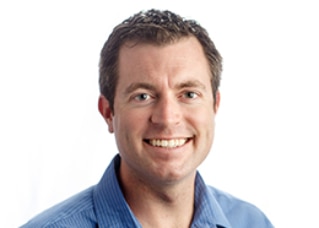 Nate McKervey

Head of Blockchain and DLT at Splunk Inc.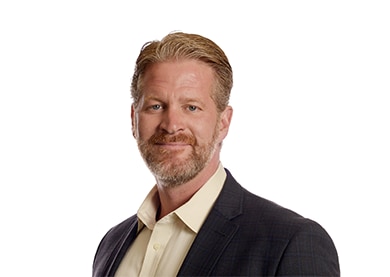 Joel Fulton

Chief Information Security Officer
Splunk Inc.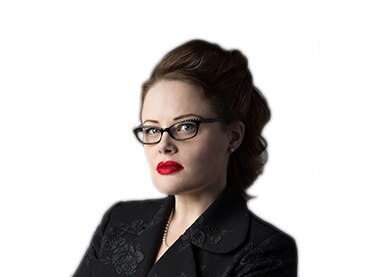 Tarah Wheeler

Senior Director, Data Trust & Threat and Vulnerability Management
Splunk Inc.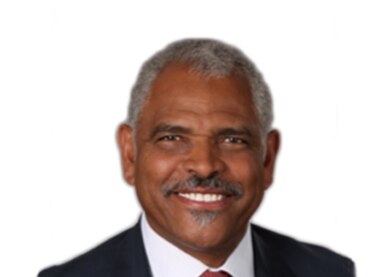 Arnold W. Donald

President & Chief Executive Officer
Carnival Corporation & PLC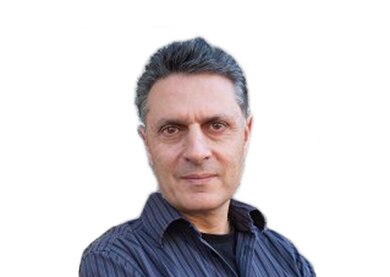 Toufic Boubez

Vice President, Engineering
Splunk Inc.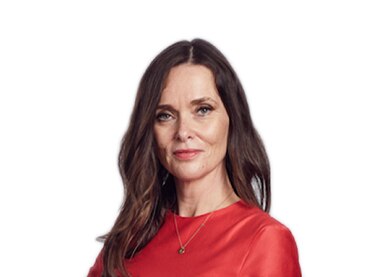 Suzanne McGovern

Head of Diversity & Inlcusion
Splunk Inc.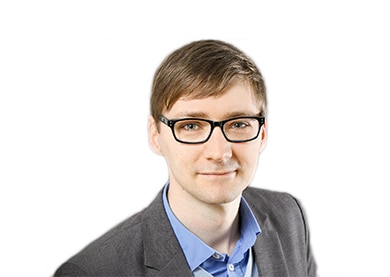 Andre Pietsch

Splunk Product Manager and Administrator
Otto Group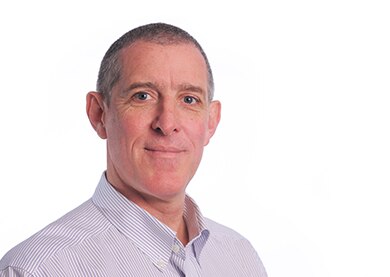 Andi Mann

Chief Technology Advocate
Splunk Inc.
The Executive Summit at .conf18 is Splunk's premier, executive-level event bringing together technology executives for a one and a half day program. The Summit offers an interactive experience to exchange ideas and receive actionable guidance from world-class business leaders and strategists.
Participation is by invitation only and is limited to executives (VP+) who are responsible for innovation in IT organizations or equivalent public sector titles who are interested in extending value to their organization.
The 2018 event will be held October 1-2 at Waldorf Astoria.
14200 Bonnet Creek Resort Lane
Orlando, Florida 32821
(407) 597-5500
To preserve the value of the program, attendance is limited to 200 total attendees who meet the job level/function, company size and annual revenue qualifications established.
If you received an invitation to the Executive Summit, but can't attend, please contact our executive team via email at execprograms@splunk.com. You may send a colleague in your place only if they meet the attendance criteria.
Availability is on a first come, first served basis.
Business casual attire is appropriate for the sessions and events.
Because of the nature of the Executive Summit, spouses and guests are not permitted to attend sessions, breakfasts, or lunches on the Executive Summit agenda.
Though the average daily high temperature throughout the summer and into September hovers around 90 degrees Fahrenheit, it falls by about 6 degrees during October.
Orlando, FL is in the Eastern time zone.
Orlando International Airport (MCO) is the nearest airport.
Attendees are responsible for their own individual air and ground transportation.