1-2 October 2018 | Waldorf Astoria | Orlando, FL
Supercharge Your Data Journey With Exclusive Access to Leading Thinkers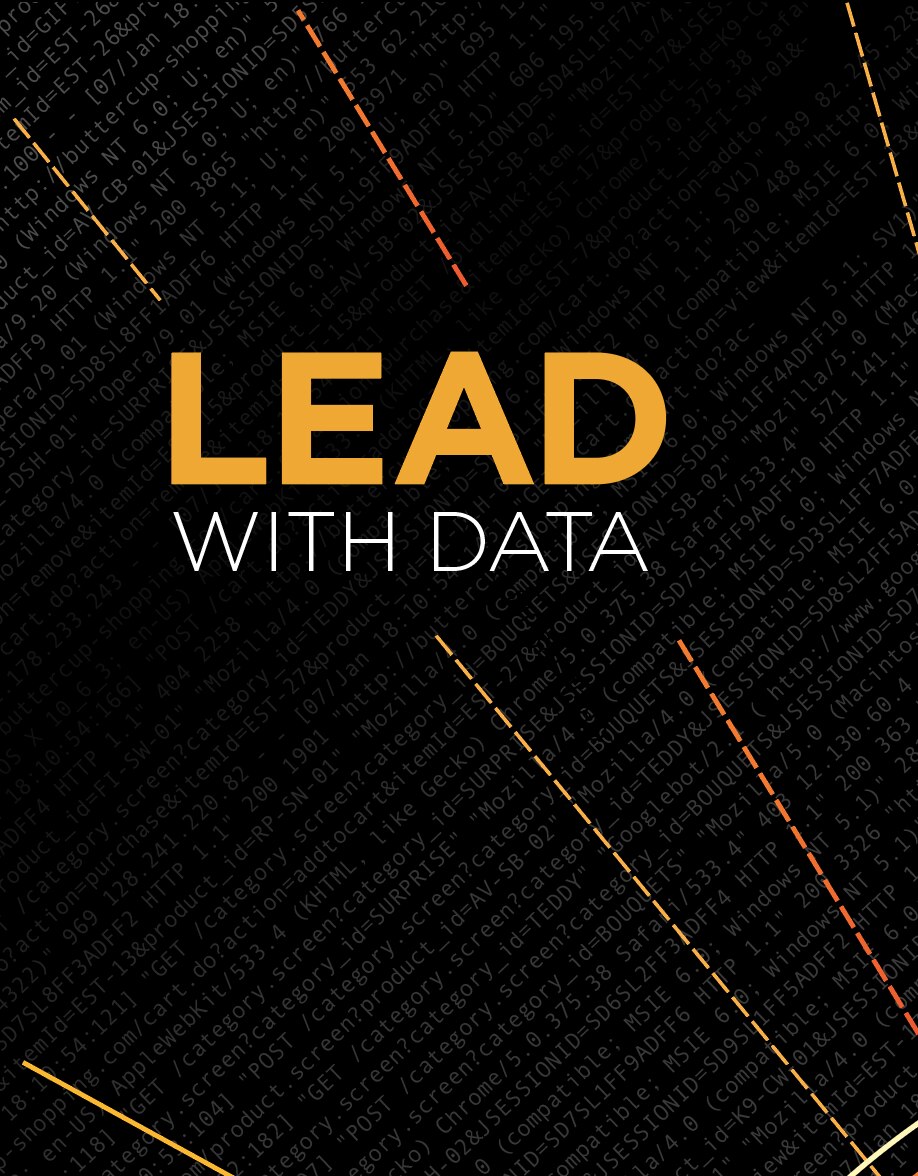 Attend the invite-only Splunk Executive Summit at .conf18 to learn from the best minds in data innovation and leadership. You'll get exclusive, one-on-one access to top experts in the fields of machine learning and artificial intelligence, the IoT, analytics-driven security, technology strategy and more. This action-packed, two-day event will take you and a select few of your growth-minded, VP-level peers from around the world to the next level in your data journey. Are you ready?
Why Attend
Discover solutions for your IT and security challenges from across industries and geographies
Connect with fellow innovation and technology leaders to share best practices
Learn innovative strategies used by the world's leading companies and organizations
Inspire and be inspired at a small, focused event only for high-level technology executives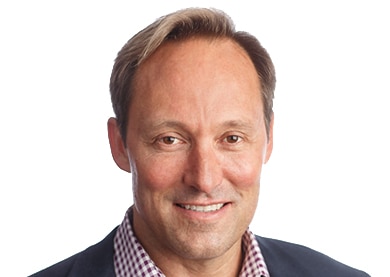 Doug Merritt

President and Chief Executive Officer
Splunk Inc.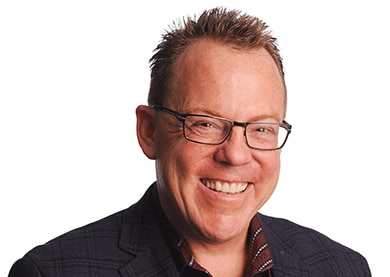 Rick Fitz

Senior Vice President and General Manager, IT Markets
Splunk Inc.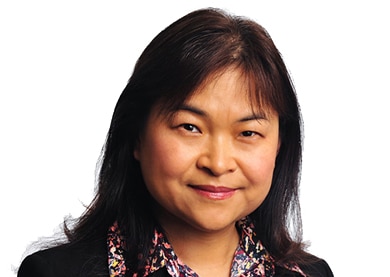 Haiyan Song

Senior Vice President and General Manager, Security Markets
Splunk Inc.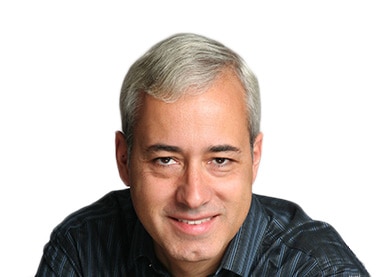 Pedro Domingos

Professor of Computer Science at University of Washington and Author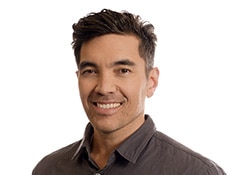 Tim Tully

Senior Vice President, Chief Technology Officer
Splunk Inc.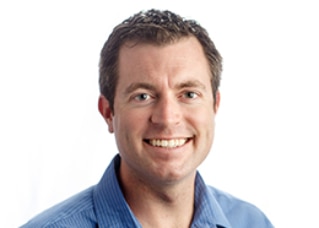 Nate McKervey

Head of Blockchain and DLT at Splunk Inc.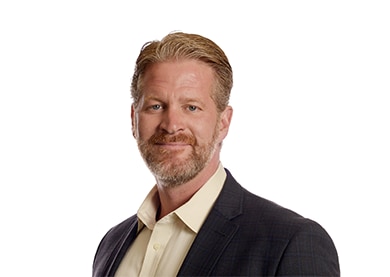 Joel Fulton

Chief Information Security Officer
Splunk Inc.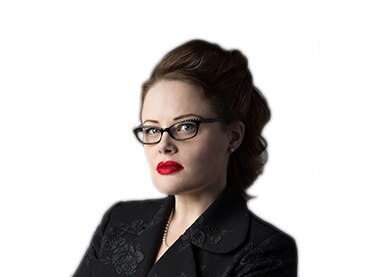 Tarah Wheeler

Senior Director, Data Trust & Threat and Vulnerability Management
Splunk Inc.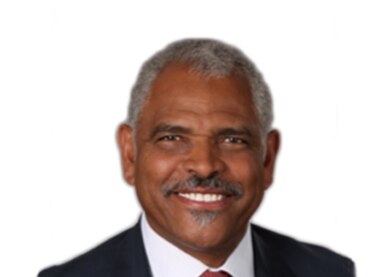 Arnold W. Donald

President & Chief Executive Officer
Carnival Corporation & PLC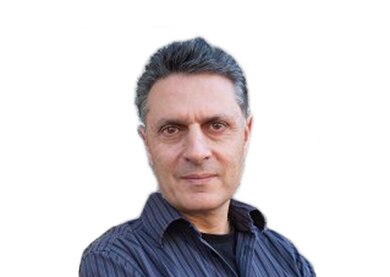 Toufic Boubez

Vice President, Engineering
Splunk Inc.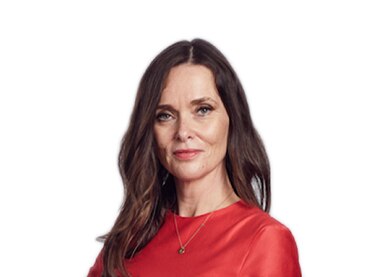 Suzanne McGovern

Head of Diversity & Inlcusion
Splunk Inc.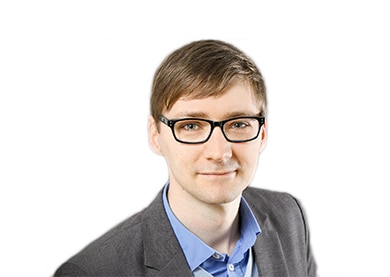 Andre Pietsch

Splunk Product Manager and Administrator
Otto Group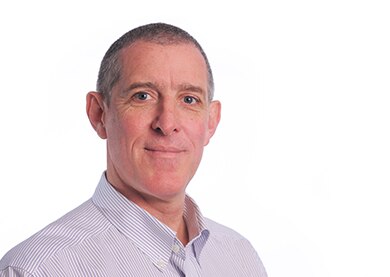 Andi Mann

Chief Technology Advocate
Splunk Inc.
The Executive Summit at .conf18 is Splunk's premier, executive-level event bringing together technology executives for a one and a half day program. The Summit offers an interactive experience to exchange ideas and receive actionable guidance from world-class business leaders and strategists.
Participation is by invitation only and is limited to executives (VP+) who are responsible for innovation in IT organizations or equivalent public sector titles who are interested in extending value to their organization.
The 2018 event will be held October 1-2 at Waldorf Astoria.
14200 Bonnet Creek Resort Lane
Orlando, Florida 32821
(407) 597-5500
To preserve the value of the program, attendance is limited to 200 total attendees who meet the job level/function, company size and annual revenue qualifications established.
If you received an invitation to the Executive Summit, but can't attend, please contact our executive team via email at execprograms@splunk.com. You may send a colleague in your place only if they meet the attendance criteria.
Availability is on a first come, first served basis.
Business casual attire is appropriate for the sessions and events.
Because of the nature of the Executive Summit, spouses and guests are not permitted to attend sessions, breakfasts, or lunches on the Executive Summit agenda.
Though the average daily high temperature throughout the summer and into September hovers around 90 degrees Fahrenheit, it falls by about 6 degrees during October.
Orlando, FL is in the Eastern time zone.
Orlando International Airport (MCO) is the nearest airport.
Attendees are responsible for their own individual air and ground transportation.