Splunk .conf18 Keynotes

.conf18 | 1-4 October 2018 | Walt Disney World Swan and Dolphin Resort | Orlando, FL
Our keynotes are a surefire way to get a sneak peek into new Splunk products and be inspired by exciting trends in technology. .conf keynotes are delivered to at-capacity crowds, so get there early for the best seat!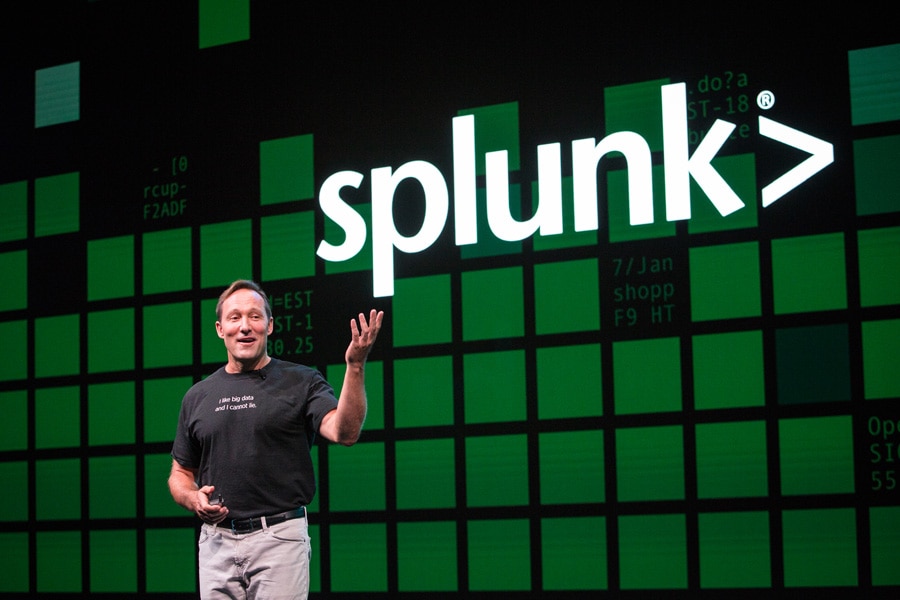 Day One
Visionary and Roadmap Keynote
ESPN Arena | 9:00 am - 10:30 am | Tuesday, October 2, 2018
Customer success is at the heart of everything we do at Splunk. We help empower data-driven business transformation at the world's largest companies, and help build the skills and careers of our passionate community advocates in SOCs, NOCs and datacenters around the world. Sit back and listen as Splunk leaders and customers take the stage to show how Splunk turns machine data into the answers organizations need to reimagine IT, security, the internet of things (IoT) and business analytics.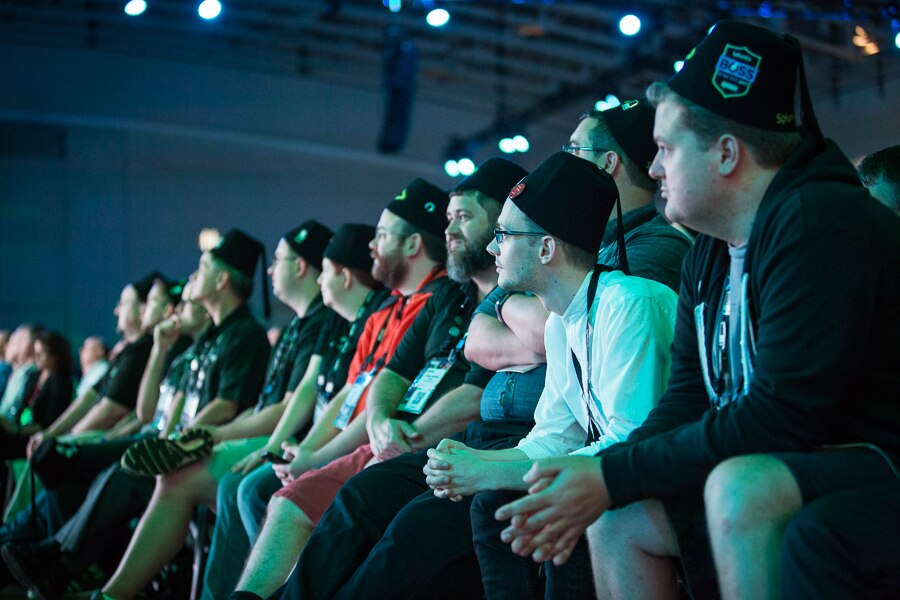 Day Two
Product and Technology Keynote
ESPN Arena | 9:00 am - 10:30 am | Wednesday, October 3, 2018
The explosion of machine data presents a massive opportunity for companies to leverage data to meet and exceed the ever-increasing expectations of their customers and stakeholders. Find out what's new, emerging and transformative across .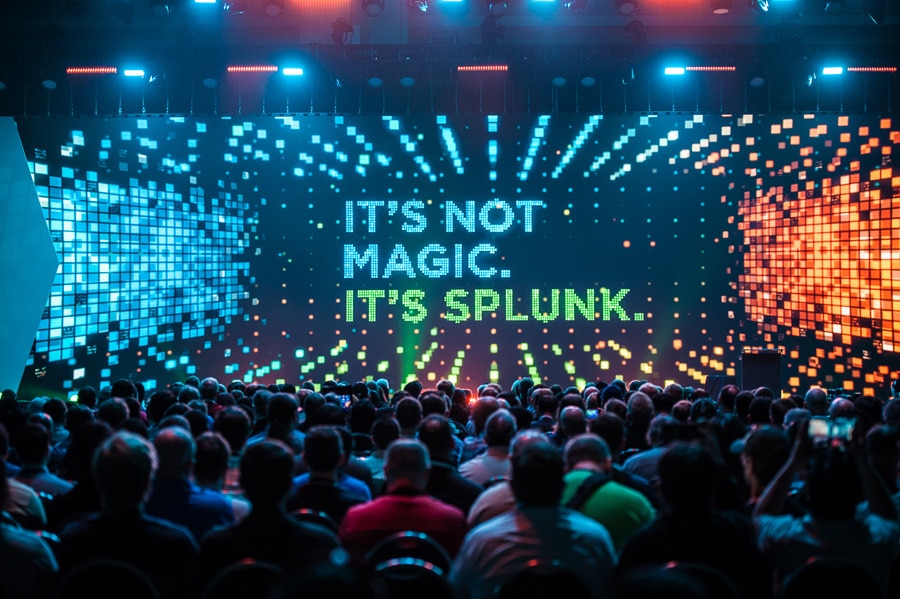 Day Three
Guest Keynote
ESPN Arena | 9:00 am - 10:00 am | Thursday, October 4, 2018
Our day three keynotes feature special guest speakers who will have you looking at data in a whole new way. Previous speakers have included baseball manager (and data analytics fanatic) Billy Beane and "Shark Tank" entrepreneur Robert Herjavec. Stay tuned for more details!