What are Learning Paths?
Use the .conf19 Learning Paths to see recommended sessions from Splunk product experts for users in various job functions. Learning paths give you a glimpse into what is new and exciting for your role. You can follow paths within a track or experience sessions from multiple tracks across the program.
Simply click the schedule button next to the session you want added to your agenda.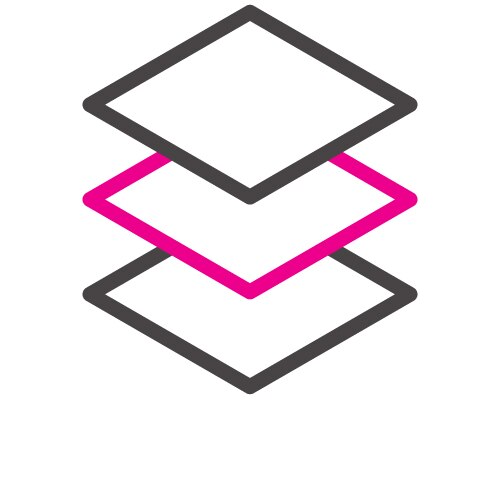 Splunk Platform/Foundations
The Platform/Foundations track brings you content featuring our flagship product and service, Splunk Enterprise and Splunk Cloud. You will engage with customers and partners who are using their ingenuity, powered by Splunk, to transform their organizations and their careers.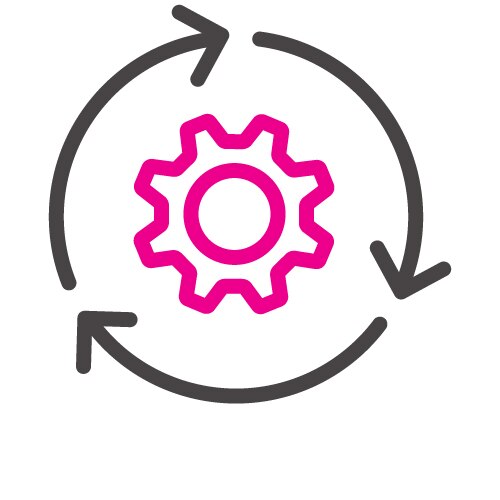 IT Operations
The IT Operations track provides best practices and customer examples of getting the most from your IT data. Whether you are seeking tips on mastering your IT monitoring or incident response strategy, understanding how to leverage Splunk for AIOps use cases, or hearing examples of marrying IT and business data to transform customer experiences, you'll find a session right for you.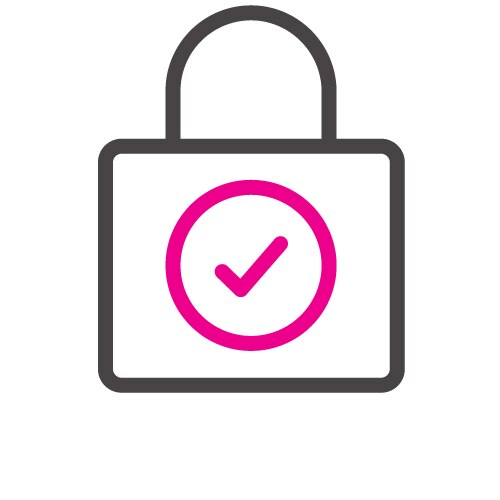 Security, Compliance & Fraud
The Security, Compliance & Fraud track showcases the best strategies and tactics for using Splunk to protect your data and other critical assets. You'll gain insights from both Splunkers and our customers on the different ways to benefit from Splunk's security solutions and use cases.
Want to dive in to the full catalog of 350+ sessions? 
Splunk University
Attend Splunk University, our pre-conference educational program, to experience the full range of product features in a live, hands-on setting (additional fees apply).