AlwaysOn Profiling for Splunk APM

Splunk APM now includes AlwaysOn Profiling, providing application developers and service owners code-level visibility and analysis so they can troubleshoot production issues faster.
Splunk Log Observer and Splunk Enterprise Integration

With the new integration between Splunk Log Observer and Splunk Enterprise, IT and DevOps teams can leverage Log Observer's intuitive interface to explore and troubleshoot any logs in the Splunk platform, even those they're already sending to Splunk Enterprise.
Splunk RUM for Mobile Applications

Splunk RUM for Mobile Applications now extends monitoring beyond web browsers and into native mobile applications, helping improve performance and isolate customer facing issues on iOS and Android.
Splunk Observability Cloud for Mobile

Splunk Observability Cloud for Mobile is a companion app to the Splunk Observability Cloud platform that extends users' capabilities beyond the desktop, allowing teams to quickly view, respond to and triage incidents right from their mobile devices.
Splunk Dashboard Studio

The new Dashboard Studio reimagines Splunk visualizations offering an intuitive dashboard-building experience with customizable formats and advanced visualization tools.
Splunk Mobile Dashboards

Take action from anywhere with access to all your dashboards on-the-go with Splunk Mobile and TV.
Splunk Cloud Platform: Data Manager (Preview)

The Ingest Actions capability, available in preview natively within Splunk Enterprise, gives customers the ability to take action on data in motion to redact, filter, and route data to Splunk or to external AWS S3 storage.
Splunk Cloud Platform: Data Manager (Preview)

The new Data Manager, currently in preview, provides a modernized user experience in Splunk Cloud Platform for simple and automated cloud native data onboarding.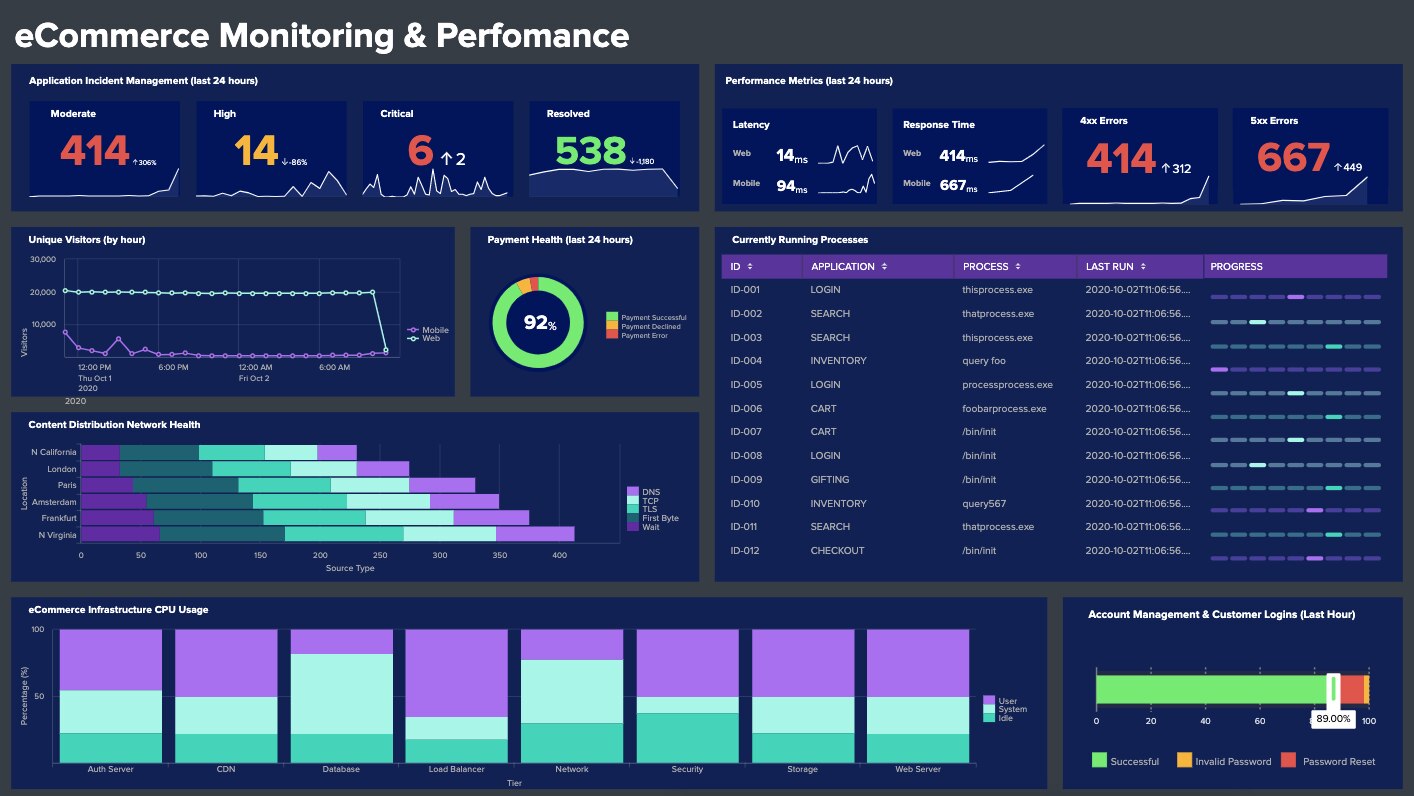 Splunk SOAR App Editor

In Splunk SOAR's App Editor, you can easily view and add code, test actions, see log results and troubleshoot — plus, gain additional visibility into how well your app is working and change it to suit your needs.

Splunk SOAR Visual Playbook Editor

Splunk SOAR's updated, modern visual playbook editor makes it easier than ever to create, edit, implement and scale automated playbooks to help your team achieve faster time to value with security automation, and ultimately, respond to security incidents faster.

Splunk Intelligence Management (TruSTAR)

Splunk Intelligence Management enables security teams to operationalize internal and external security intelligence across their ecosystem of teams, tools and partners, and directly delivers insights into Splunk Enterprise Security and Splunk SOAR.

Behavioral Analytics for Security Cloud

Curated views of the highest entity related risks to your organization from a variety of perspectives.

Risk-Based Alerting in Enterprise Security Cloud

Risk-Based Alerting (RBA) in Enterprise Security Cloud aligns alerts to business risk and connects alerts together to show the pattern of an attack over time.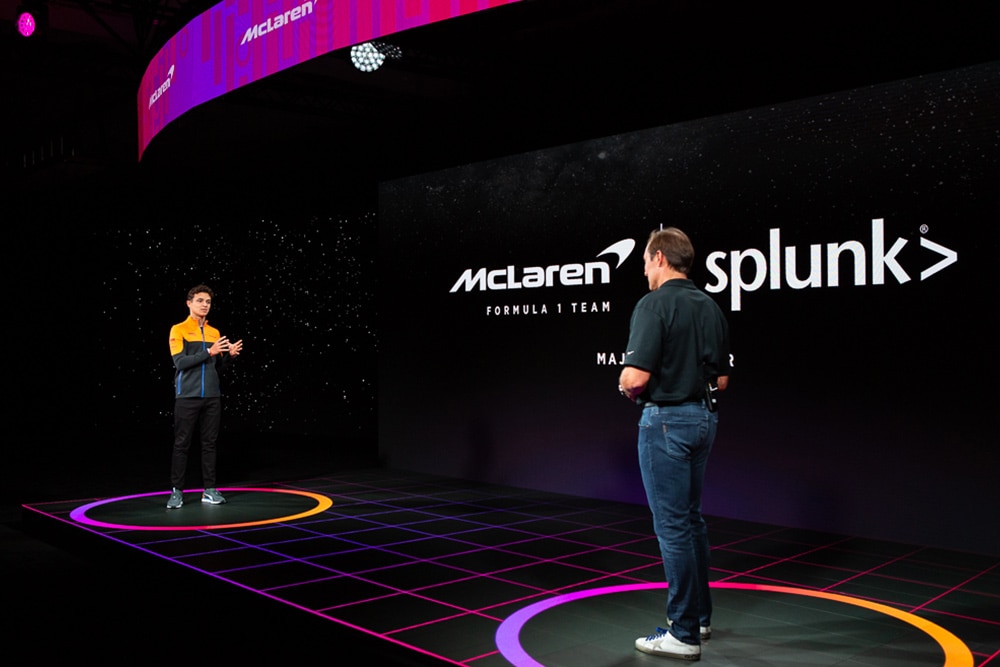 Doug Merritt

President and Chief Executive Officer

Shawn Bice

President of Products & Technology

Teresa Carlson

President and Chief Growth Officer

Garth Fort

Senior Vice President, Chief Product Officer

Katie Bianchi

SVP, Global Adoption and Retention

Patrick Coughlin

Head of Threat Intelligence Platform

Brooke Cunningham

AVP, Global Partner Marketing & Experience

Bill Hustad

VP, Global GTM Partners

Pamela Fusco

Chief Information Security Officer

Josh Klahr

VP of Product Management

Ryan Kovar

Distinguished Strategist

Toni Pavlovich

SVP, Global Professional Services

Faya Peng

Sr. Director Product Management

Mala Pillutla

GVP, Global ITOps/DevOps

Jane Wong

VP, Security Products

Poppy Crum

Professor, Neuroscientist, and Technologist

Mark Hamill

Actor – known for such roles as Luke Skywalker and the voice of The Joker

Joan Higginbotham

Retired NASA Astronaut, Electrical Engineer

Brandon Stanton

Author, Photographer, Blogger (Humans of New York)

Forging the Future Digital Customer Book
Check out our latest 2021 Splunk customer book to learn how industry leaders use data to be more profitable, innovative, and resilient.