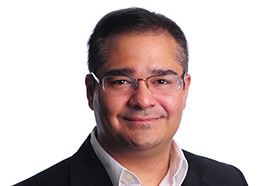 Snehal Antani
CIO North America Distribution Finance, GE Capital
Opening Keynote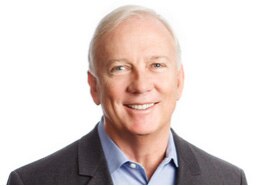 Godfrey R. Sullivan
President, Chief Executive Officer, Splunk
Opening Keynote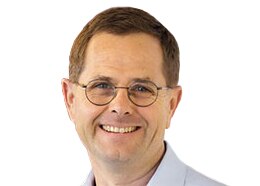 Lee Congdon
Chief Information Officer, Red Hat
Opening Keynote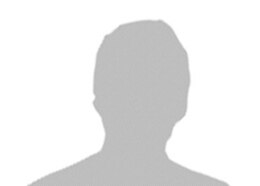 Michael Connor
Senior Platform Architect at The Coca-Cola Company
Opening Keynote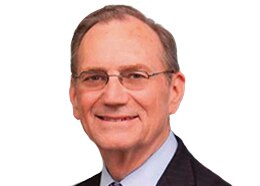 Mark Graff
CISO, NASDAQ OMX
Security Keynote

Defining Your Data Adventure: Featuring Godfrey Sullivan, Chairman and CEO, Splunk with special customer guests:
Tuesday, October 7, 2014, 9:00 am
Snehal Antani, CIO, Commercial Distribution Finance (CDF) and CIO, Enterprise Architecture, GE Capital
Michael Connor, Senior Platform Architect, The Coca-Cola Company
Lee Congdon, Vice President, CIO, Red Hat
The mission at Splunk and the promise to our customers is to make machine data accessible, usable and valuable to everyone. Please join the .conf2014 keynote address where Splunk and several world-class companies will highlight the opportunities that exist within their data. Splunk Chairman and CEO Godfrey Sullivan will be joined by leaders from Coca-Cola, GE Capital and Red Hat who use Splunk to drive innovation and enable strategic insights that improve operational performance across Application Delivery, IT Operations, Security and Business Units within their organizations.
Snehal Antani, GE Capital - Innovation through DevOps using Splunk - how GE Capital goes from whiteboard to fully secured, audit-and production-ready apps in ~30 days. See video here.
Michael Connor, Coca-Cola - Splunk Across the Enterprise - How a Security and Fraud use case at Coca-Cola evolved to deliver critical customer and supply chain insights. See video here.
Lee Congdon, Red Hat - A Strategic Initiative Powered By Splunk - How Splunk works across IT and is helping drive a migration of 70% of their business critical apps to the cloud. See video here.
Once you've been inspired by customer success, we'll give Splunk's product leaders a chance tho highlight the innovations they've been building into the Splunk product family to help you power Your Data Adventure for 2015 and beyond!

New Paradigm for Today's Cyber Threat Defense: Featuring Mark Graff, CISO, NASDAQ OMX
Tuesday, October 7, 2014, 2:00 pm
Designing, implementing, managing, and evolving an effective cybersecurity program is an ongoing challenge for today's enterprise. The prevalence of APTs and longitudinal attacks has forced organizations to reevaluate their security practice. Today's security practitioner is seeing that all data is security relevant and the importance of data for incident response.

Mark will discuss how he and his team are striving for autonomic response. He will share real-life scenarios of how his team effectively leverages enterprise-wide data to manage today's business risks and combat the modern security threat. Mark will also delve into the history and development of incident response within security teams, and the role companies like Splunk can play. Whether your organization is large or small, Mark will help you to understand the way security threats are changing, how they could affect your business—and what you can do about these issues today.