Splunk Pavilion
source=*Pavilion
Learn how to overcome the barriers between data and action with Splunk experts and partners.

Ask the Experts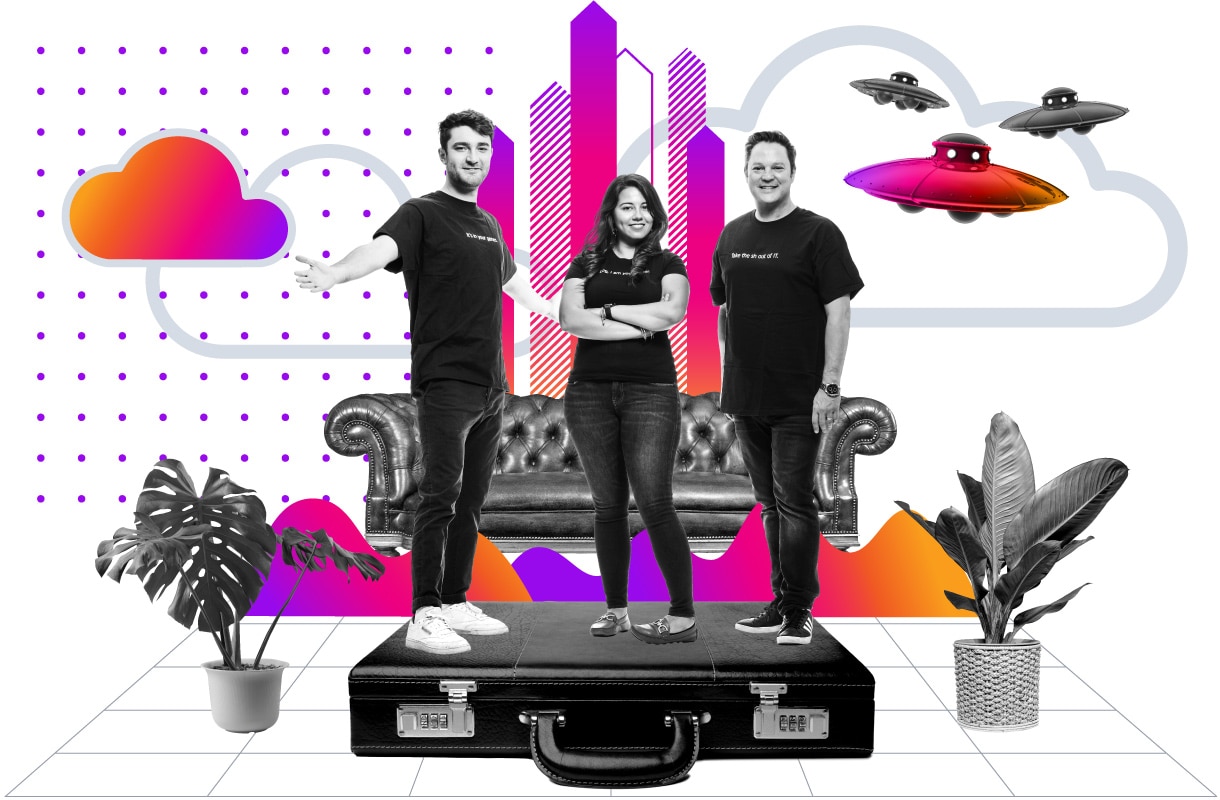 Ask the Experts
Get some one-on-one time with a Splunk expert as they give you personalized help with any questions you might have. Whether beginner or advanced, we've got you covered.

Community HUB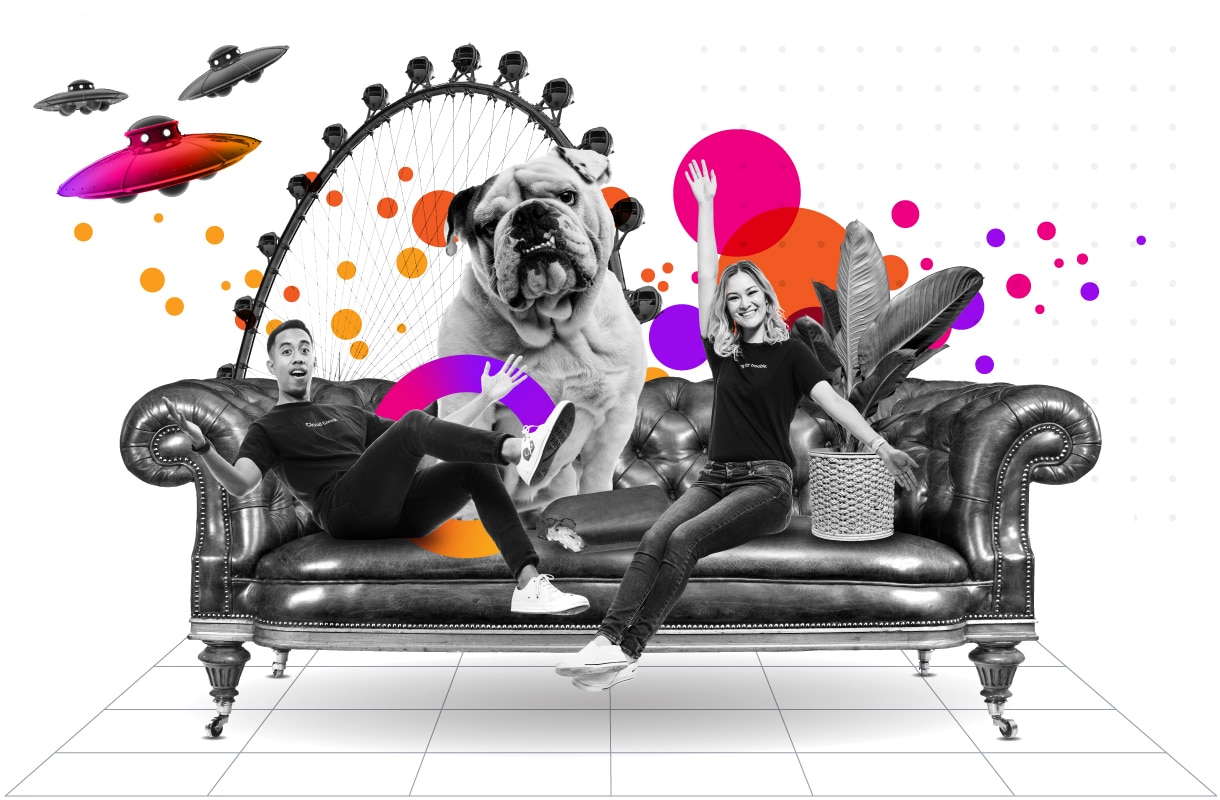 Community HUB
Join us as soon as you enter the source=*Pavilion to engage with our amazing community of Splunkers, customers and partners. First time to .conf? Check out the First Time Run booth to get the scoop on the overall event and how to make the most of your time. Or interact with the Trust in the Best of B-Sides theater and share your Splunk success story in the "Splunk Love" video booth.

Executive Briefing Center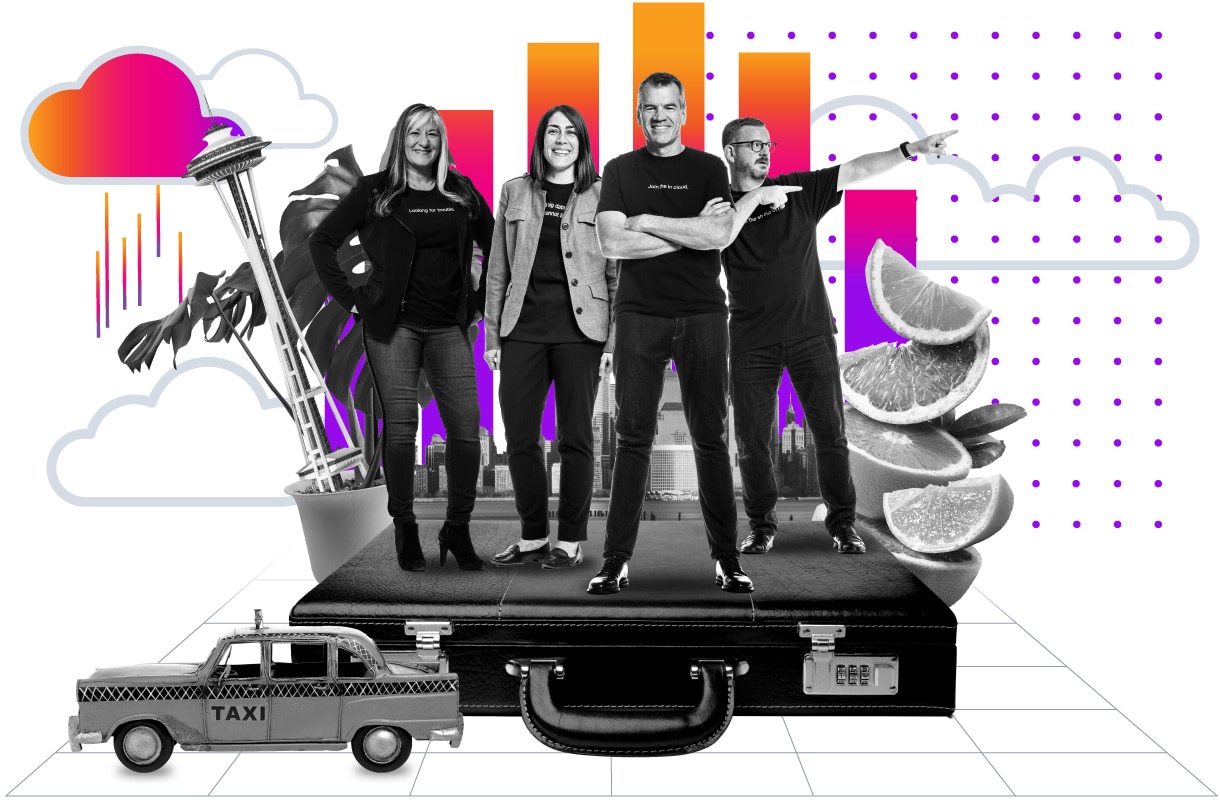 Executive Briefing Center
The Executive Briefing Center is located in the main Pavilion, Marquee Ballroom at .conf22.  This space provides an opportunity for our customers to engage with our Splunk executives and subject matter experts.

Global Impact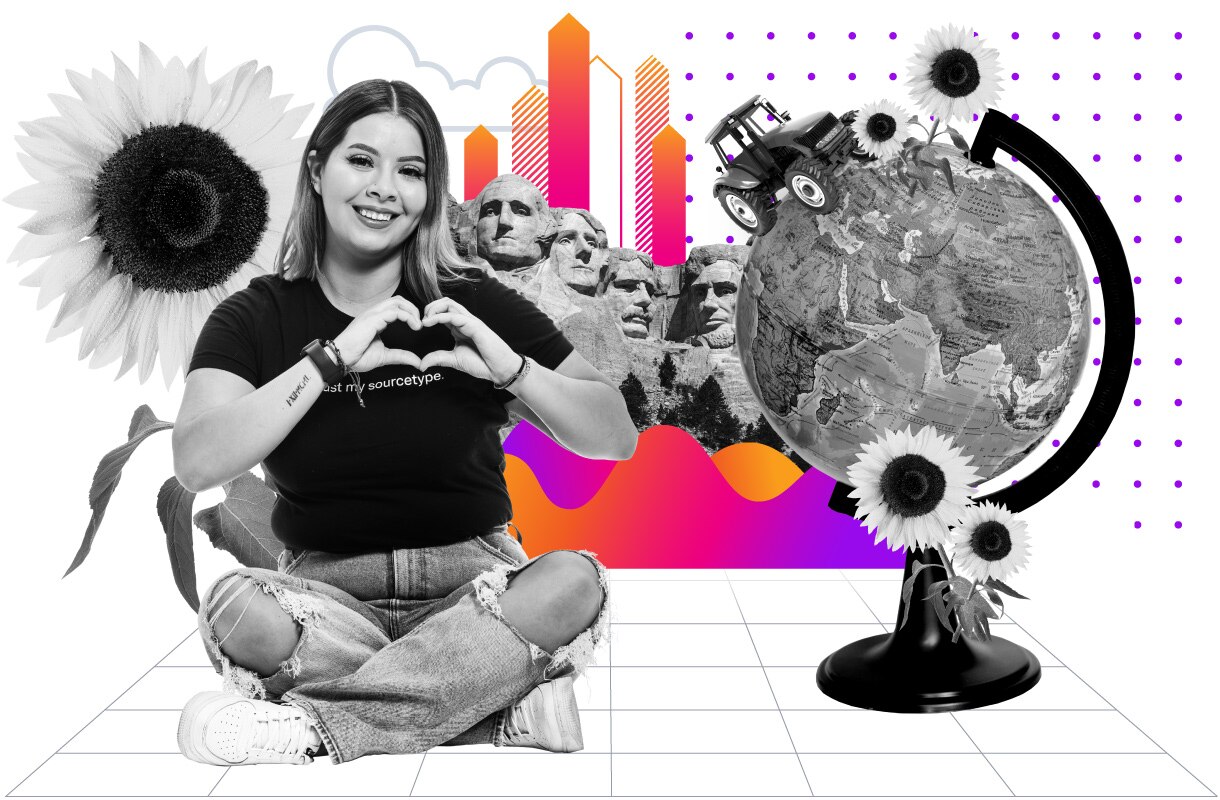 Global Impact
Stop by to learn about the Data Divide and how data can help solve the world's social and environmental challenges. While you're there, get to know our charity partners and donate your Buttercup Bucks to help transform people's lives. We'll also have info about our .conf22 Global Impact sessions and team members on hand to share how you can make a difference.

Hands-on Labs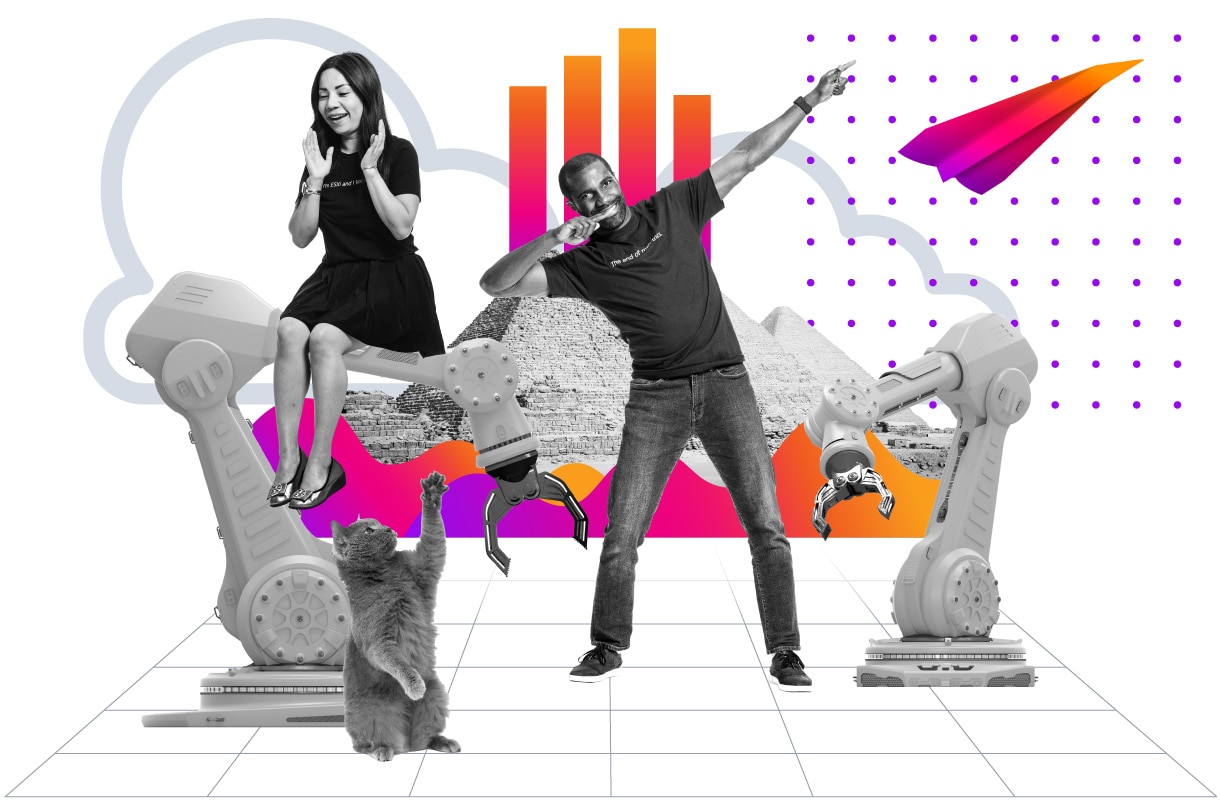 Hands-on Labs
Want to learn by doing? Here's your chance to get your hands on some data. Splunkers will walk you through step-by-step use cases and share tips and tricks.

Splunk Zone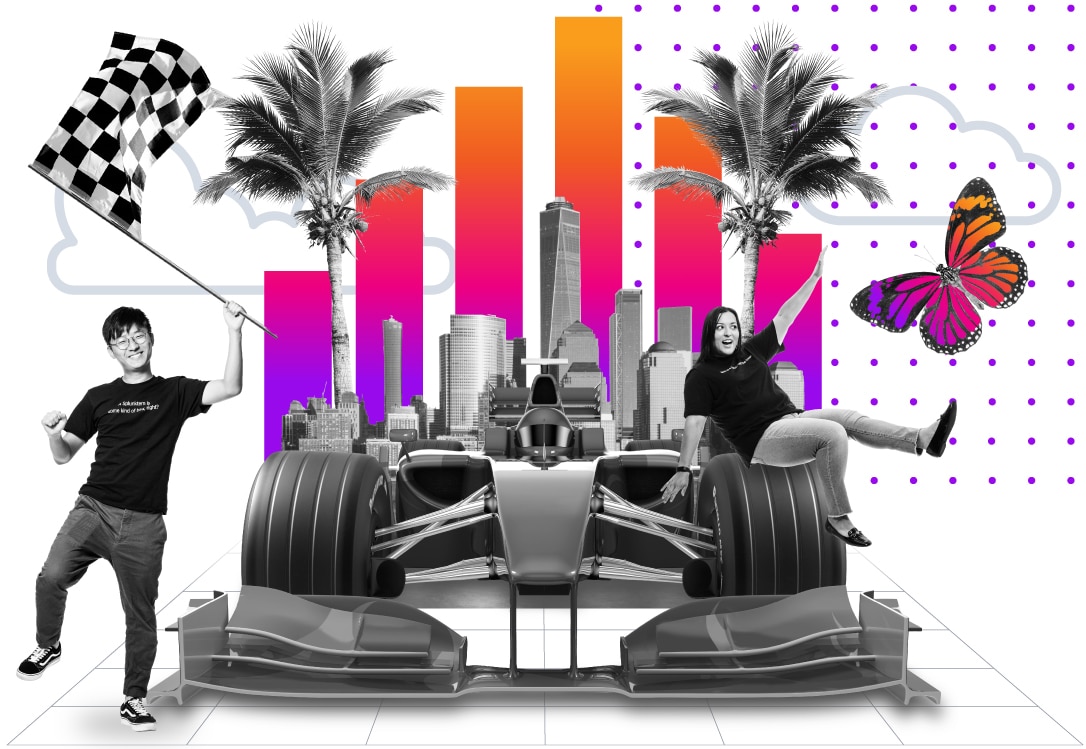 Splunk Zone
Pop in to the Splunk Zone to get all your Splunk product questions answered — from product demos to chatting with experts, the Splunk Zone has you covered: 

Splunk Product Showcase: Your one-stop shop for Splunk demos — whether it be products, apps, add-ons, solutions or verticals. Come discuss the latest and greatest in what Splunk has to offer. 

Data Playground: Splunk employees bring their wild ideas to life — see the art of what's possible with Splunk!
McLaren World: From the F1 track to esports, McLaren World is the destination for live action racing, demos, presentations and more.

Partner Zone
Learn how you can solve day-to-day challenges using Splunk and our partners' solutions.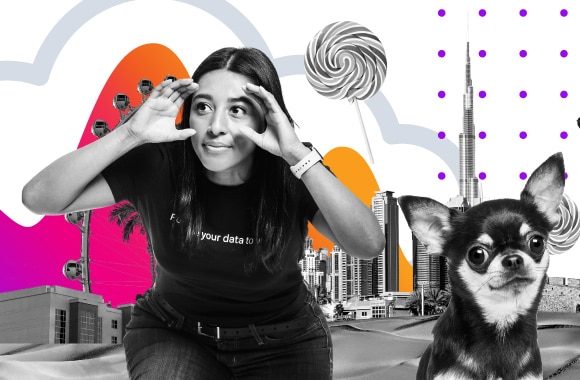 Browse the Partner Zone
Curious about Splunk partners? Meet more than 60 sponsors offering technologies that integrate with Splunk.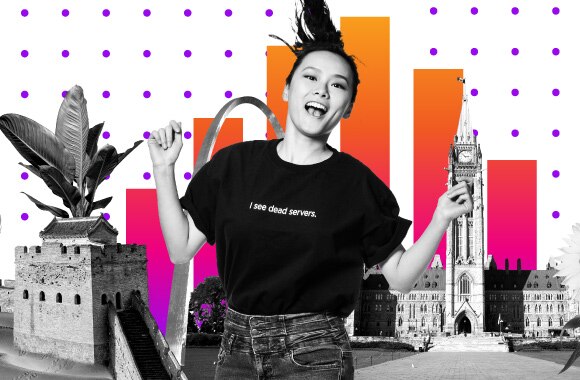 Experience engaging demos
Spend one-on-one time with Splunk partners who will guide you through the technologies that extend Splunk platform capabilities.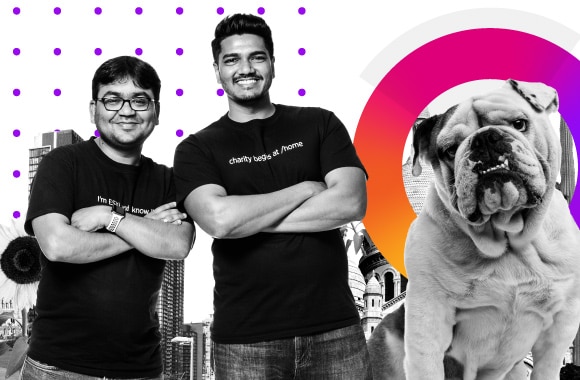 Network with partners
Visit our sponsor booths to connect with peers and industry leaders in the .conf22 partner ecosystem.