See you tomorrow for Splunk
.conf20!
It's not too late to register
20–21 October | AMER
21–22 October | EMEA & APAC
.conf19 opened my eyes to possibilities that I never knew existed.
Thrive in a Time Ruled by Data
Organizations, big and small, are putting data at the center of their competitive strategy with Splunk, the Data-to-Everything Platform. At .conf20 , you will learn the skills you need to help your organization thrive in the Data Age. Join us for two days of innovation, featuring today's thought leaders, Splunk's top partners, dozens of educational sessions and numerous opportunities to learn new skills.
Speaking at .conf20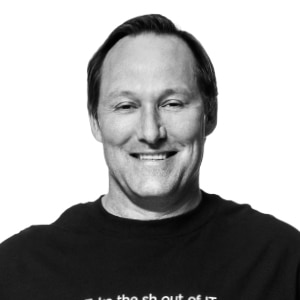 Doug Merritt
President and Chief Executive Officer, Splunk Inc.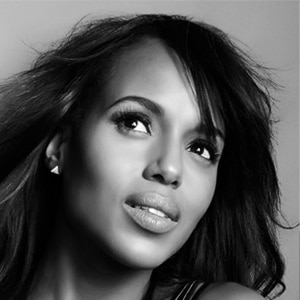 Kerry Washington
Award-Winning Actress & Activist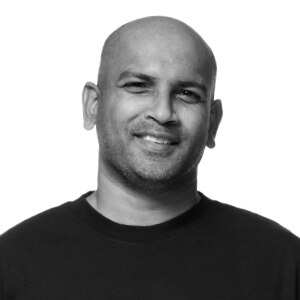 Sendur Sellakumar
Senior Vice President, Chief Product Officer, Splunk, Inc.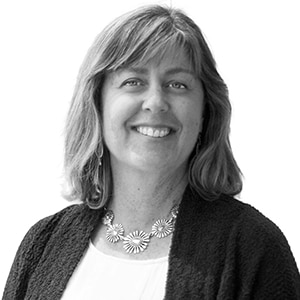 Lanita Collette
Deputy CIO and CISO, University of Arizona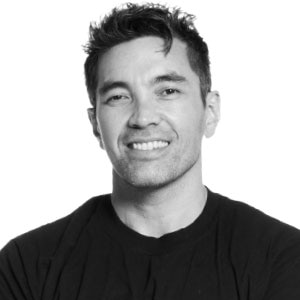 Tim Tully
Senior Vice President, Chief Technology Officer, Splunk, Inc.
Splunk makes our imagination the only limit to unlocking and understanding our data. .conf is how we unlock our imagination.
Global Session Catalog
.conf Event content is sorted into seven core tracks to showcase our products and solutions across multiple use cases. Check out our tracks to find the best sessions for you and start planning your time with the global .conf20
Session Catalog.
Platform
Using Splunk to bring data to everything
Security
Security, fraud and compliance topics for the SOC
IT Operations
Techniques for preventing IT and service incidents
DevOps
Best practices on using SignalFx and VictorOps
Splunk Developer
Add-ons, apps, commands and more to extend Splunk
SplunkTrust
Content from our Fez-wearing SplunkTrust experts
Splunk4U
Community, Splunk for Good, Splunk-on-Splunk and DEI
New to Splunk?
Check out our targeted learning paths just for you