Why Attend
20 - 21 October
EMEA & APAC
.conf21 is now fully virtual and complimentary!
What is .conf?
.conf is Splunk's most anticipated event of the year. Thousands of IT, Security and DevOps professionals gather looking to learn and take action on the data our digital world is constantly creating.
Join us online to learn why data is critical in powering your business and driving transformation and innovation.
148
COUNTRIES REPRESENTED*
$150K
IN CHARITABLE GIVING*
*.conf20 was a digital event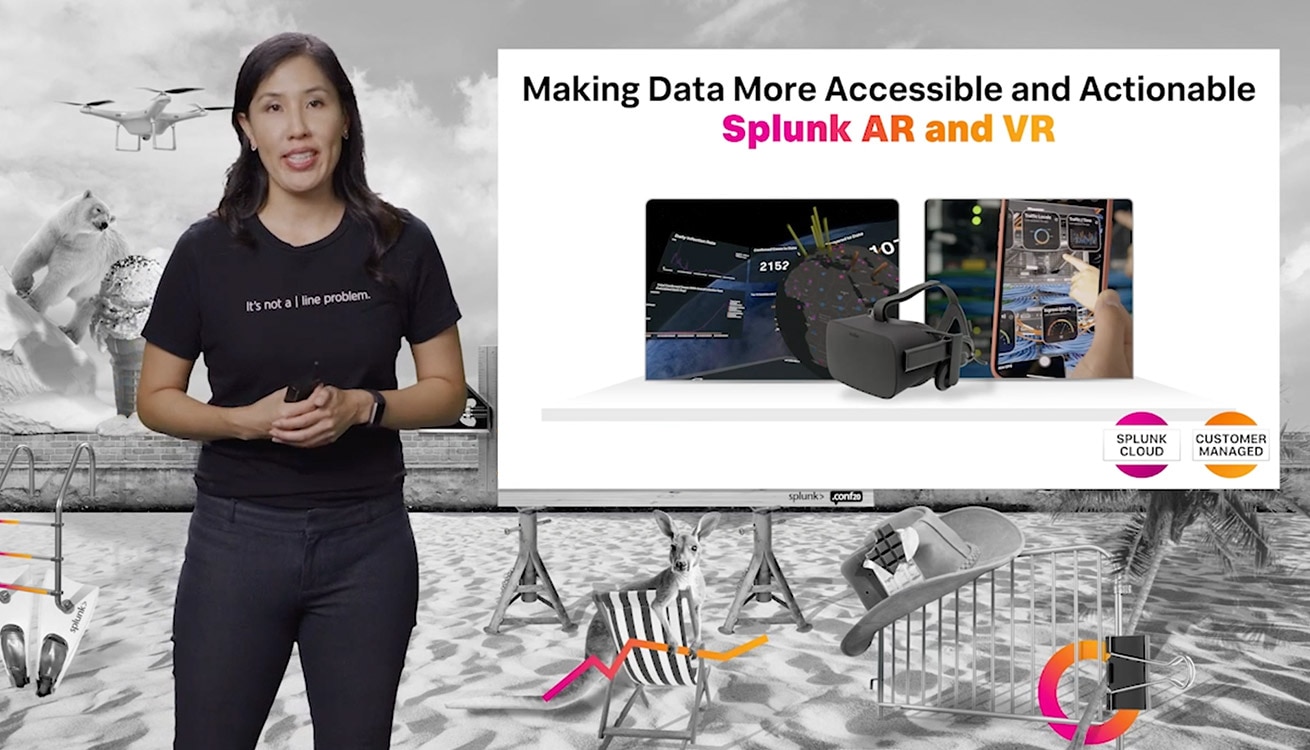 Add to your data tool belt

Data is no longer a record of what happens, it makes things happen. At .conf, you will learn how critical data is in supporting increased demand on digital systems, driving cloud and digital transformations, and answering business critical questions. Ever ask yourself — what's happening in my business? Am I secure? How are my apps performing? .conf will provide the answers.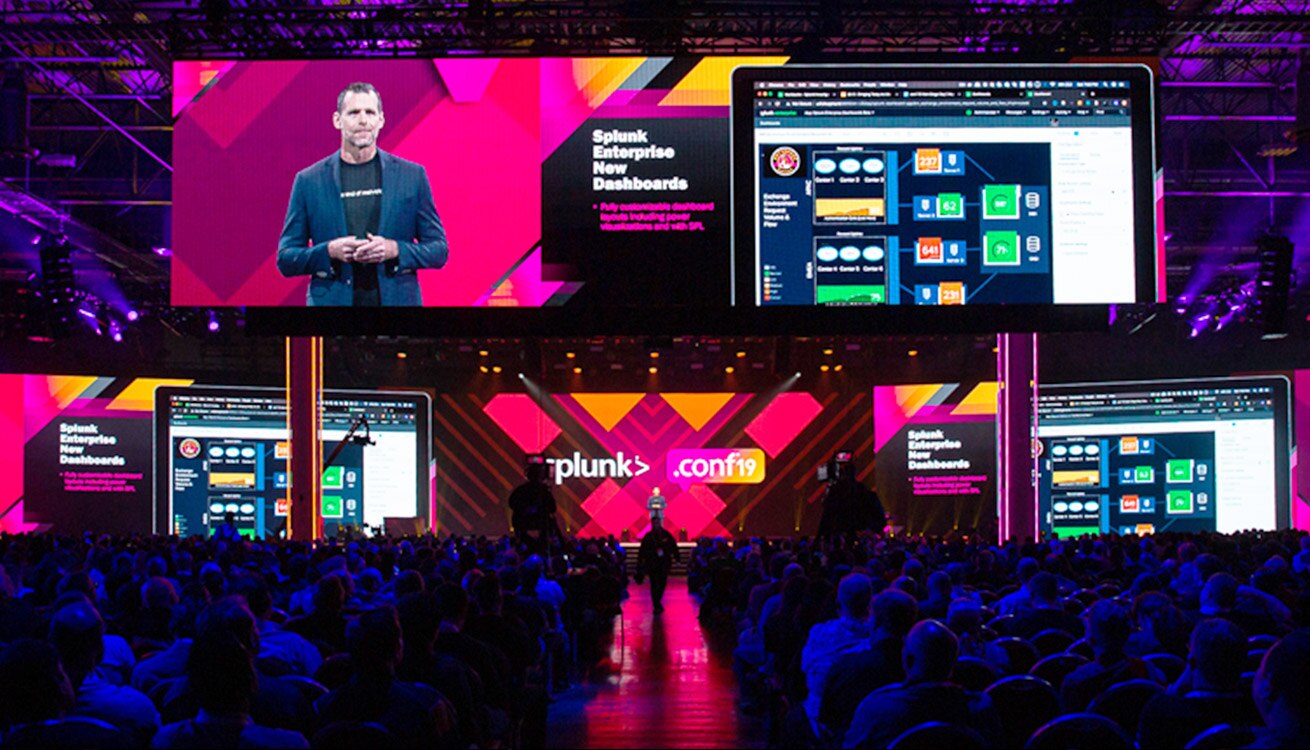 Explore all .conf21 has to offer

We are living through an incredible acceleration — 65% of customer interactions in 2020 were digital.* At .conf, attendees will explore ways to take action with the data our new digital world is creating. Dive into the ideas, the content and the Splunkiness. Demos? You betcha. Fezzes? Of course. Buttercup?!? Absolutely! Entertainment? You know it!
*McKinsey & Co Article. "How COVID-19 has pushed companies over the technology tipping point", October 2020.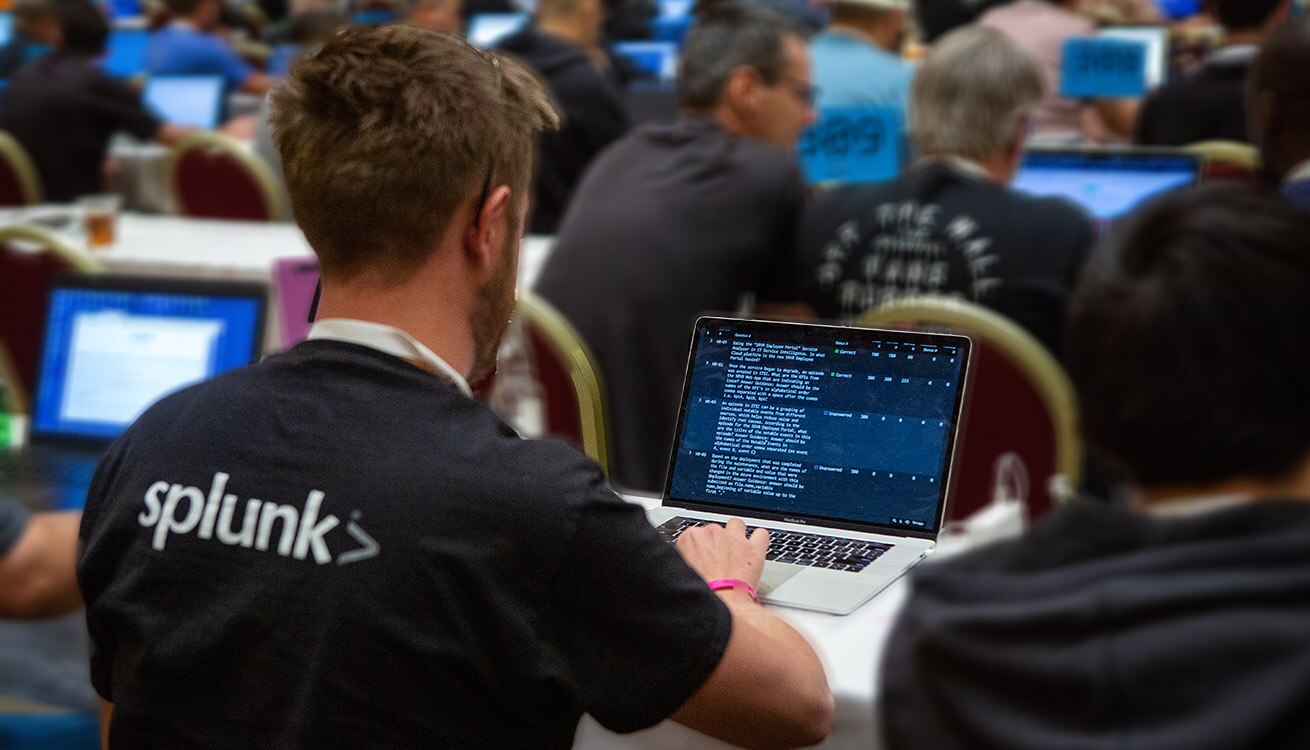 Connect with Splunk enthusiasts from around the world

Immerse yourself in the Splunk community to develop and deepen relationships that go beyond .conf21. Connect with Splunk enthusiasts — share stories and best practice to solve day-to-day challenges. Our partners will be on hand to enhance the value of your Splunk investment. We're in this together.