Why Attend
20-21 October | AMER
21-22 October | EMEA & APAC
What is .conf?
Splunk .conf is the premier education event for thousands of IT, security and business professionals looking to bring data to every question, decision and action.
Join us for two days of innovation, featuring today's thought leaders, Splunk's top partners, dozens of educational sessions and numerous opportunities to learn new skills. Get empowered to do amazing things with data at .conf20.
$100K
IN CHARITABLE GIVING
Enjoy .conf from Anywhere

Put on your comfiest hoodie or your Splunk sneakers and experience .conf whether you're on the couch, in the office or on a quick walk around the block. Our new virtual format will bring .conf20 to wherever you are.

Have questions about the new virtual format? We have answers.

Dive Deep to Advance Your Splunk Skills
Your data holds transformative power — are you taking full advantage of it? .conf20 gives you access to hundreds of technical sessions designed to enhance your knowledge of Splunk products and apps from wherever you are. You'll come away armed with new ideas and best practices, and inspired by customer use cases that showcase all the ways you can get more from your Splunk deployment.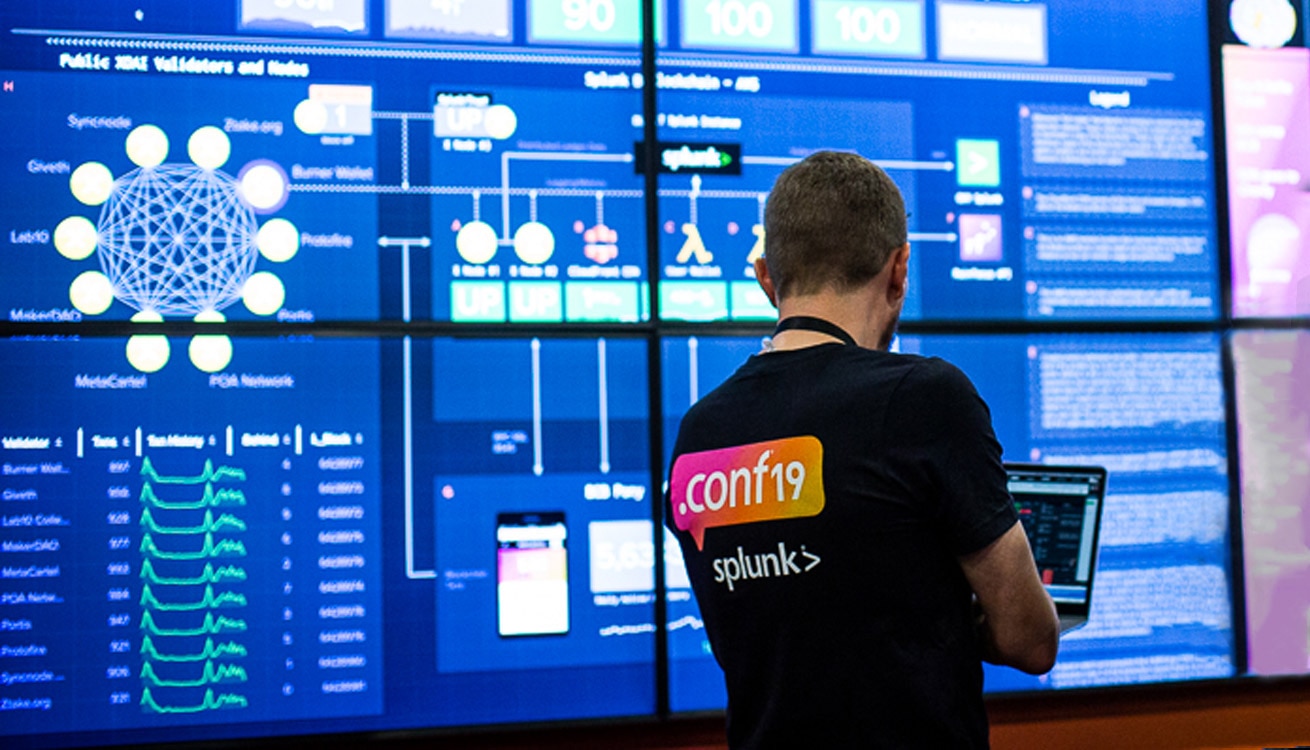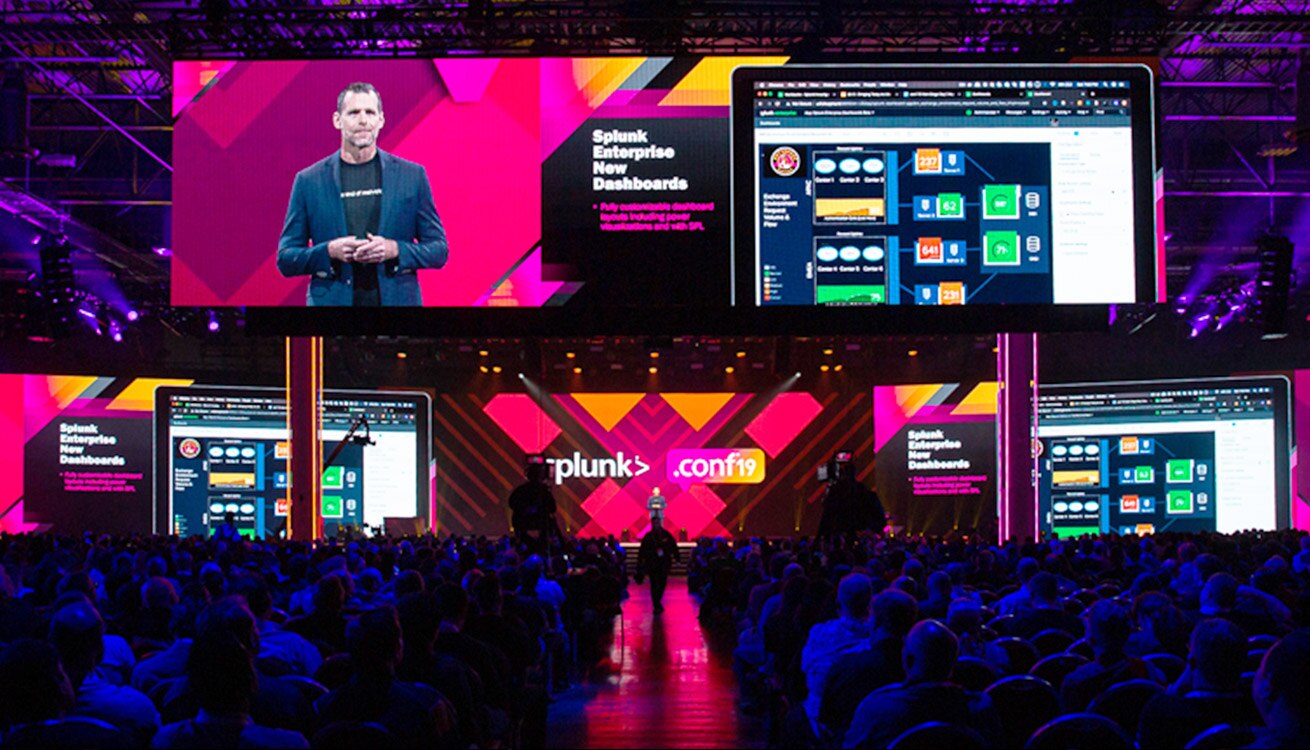 Build a Splunk Community That Extends Beyond .conf20
Network and meet virtually with Splunk users who are developing new and innovative ways to leverage the Splunk platform. Chat with thousands of Splunk users to swap stories about your technology adventures, whiteboard ideas and share best practices to get your creative juices flowing. Immerse yourself in the Splunk community to develop and deepen relationships that go beyond .conf20. Plus, don't miss the opportunity to interact with dozens of Splunk partners who enhance the value of your Splunk investment.
Engage With All That .conf20 Uniquely Offers
At .conf20, everything you know and love will still be there – the people, the ideas, the content, the sharing and the Splunkiness. Demos? You betcha. Fezzes? Of course. Buttercup?!? 100%. Enjoy interactive Splunk games and entertainment that will make you excited to tune in each day. Bring your whole Splunk self and join us for the Splunk family reunion you didn't know you needed. We bet your real family reunion doesn't come with demos.