How to get involved as a Partner
Attend
Don't miss out on one of Splunk's greatest sales tools, proven to help grow, close and identify new opportunities
Sponsor
With the largest gathering of Splunk users in one place, .conf is a perfect opportunity to showcase your technologies and integrated solutions
Promote
Drive 10 paid attendees to register for .conf19 before September 15, 2019, and earn one free pass*
*Terms and conditions apply. Reach out to your Partner Account Manager for details.
Interested in becoming as sponsor?
Networking
Exclusive Partner Happenings
The Partner+ Lounge will be your go-to spot between sessions for refreshments, meetings and work that just can't wait. Partner-exclusive events by invitation only, include the VIP Happy Hour with Splunk Execs, Partner Advisory Council Meet-up, Partner SE Happy Hour, a Sponsor Recognition Party and much more. The Splunk Revolution Awards are another opportunity to recognize spectacular achievements by our rich ecosystem of partners that help deliver, extend and enrich every Splunk deployment. Partners can be nominated by customers, a Splunker or even yourself.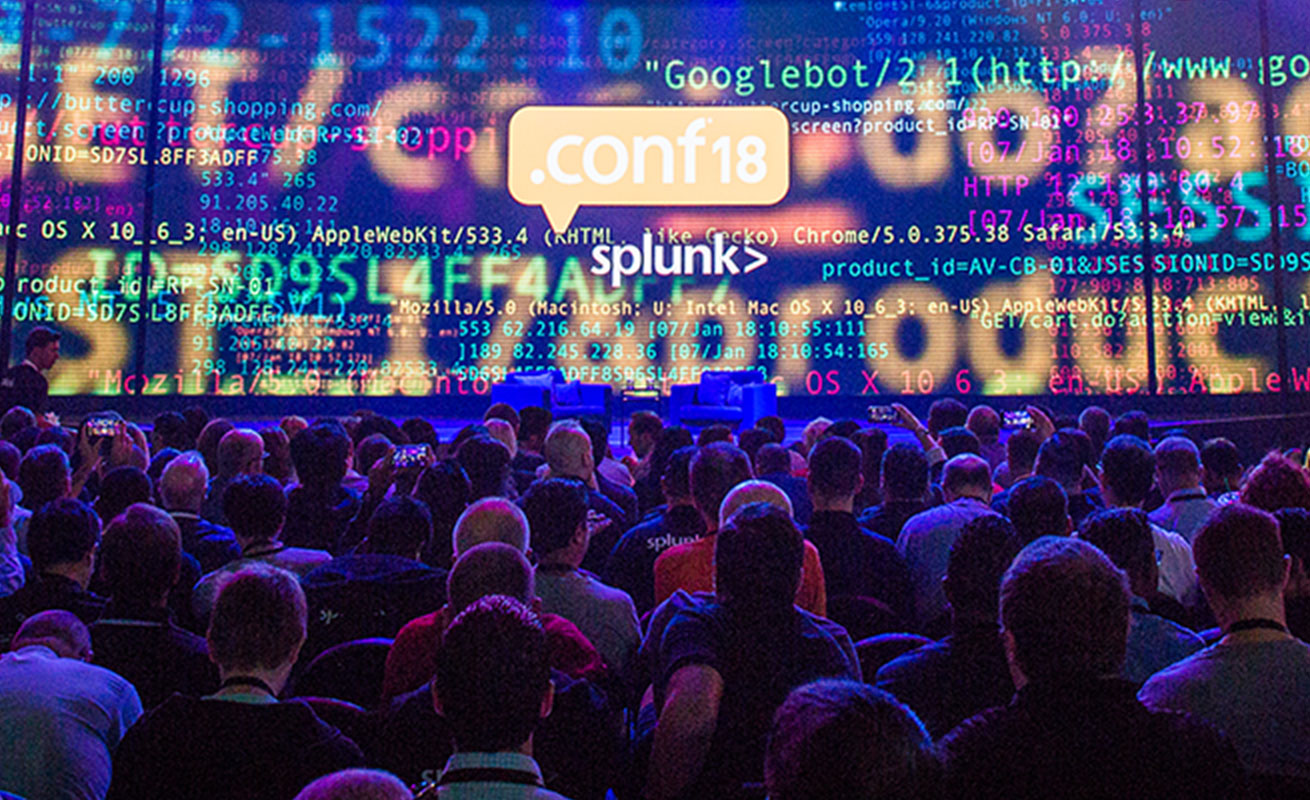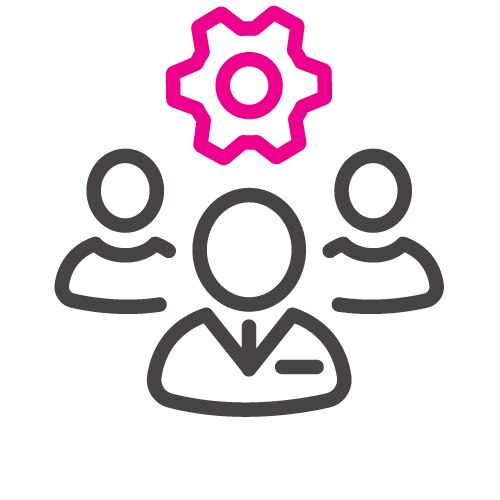 Consultant
This track is designed for individuals who deploy and manage Splunk installations. Highlights include new product offerings, deployment studies and new use cases.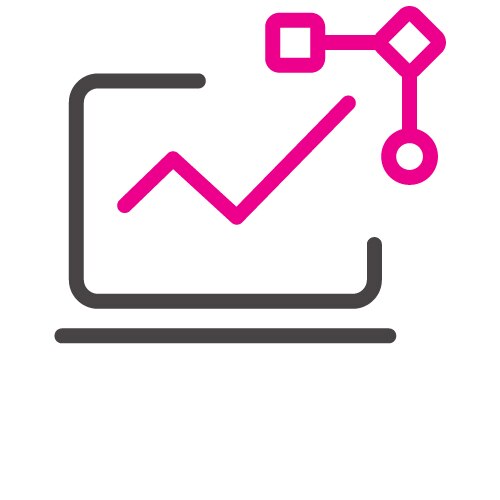 Sales Engineer
This track is designed for individuals who work in pre-sales and/or have a technical background. Learn about the latest product offerings, next generation features and customer use cases.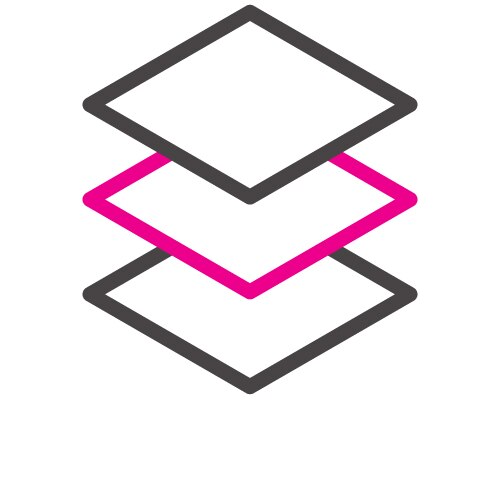 Developer
This track is designed for developers of apps/integrations. Highlights include migrating to the latest Python, Data Stream Processor and Splunk Cloud Platform.