Partners
20-21 October | AMER
21-22 October | EMEA & APAC
Learning Paths Just for Partners
Use the .conf20 Partner learning paths, designed for partners in various job functions, to see recommended sessions from Splunk experts.

Consultant
This track is designed for individuals who deploy and manage Splunk installations.
Sales Engineer
This track is designed for individuals who work in pre-sales and/or have a technical background.

Developer
This track is designed for developers of apps and integrations.

Partner Leadership
This track is designed for individuals seeking to understand the latest about Splunk technology and use cases at a high level.

Exclusive Partner+ Lounge Happenings
The Partner+ Lounge is your go-to spot between sessions. As a vauled Splunk partner, you'll have access to exclusive, not-to-miss content designed just for you. Plus, you can meet 1:1 with our Splunk experts to chat about what's most relevant to you. And did we mention awesome prizes?! Check out the lounge for scheduled Ask Me Anything sessions where you'll have the opportunity to deep dive with our Splunk experts on all your burning questions. You won't want to miss out!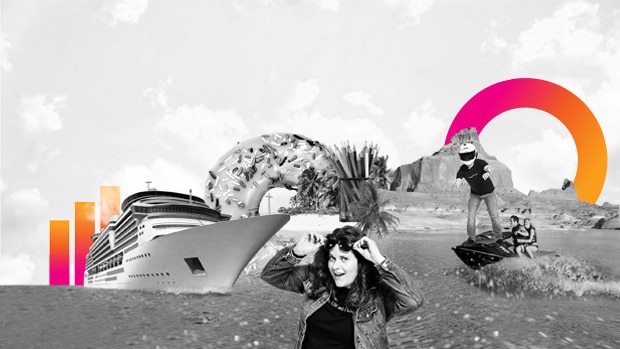 Be a Sponsor
Sponsoring .conf20 will be a unique opportunity to expand your brand exposure across the world, demonstrate your innovative new solutions, and engage with thousands of leading data explorers who are eager to learn how you can help solve their Security, IT Ops, DevOps and other data challenges with Splunk.