Register and Schedule Your Sessions Now
Splunk Turns Data into Answers
A whole new world of opportunity exists in your data. Whether you want to improve IT performance, gain real-time business insights, understand user behavior, or reach new levels of security in your organization, .conf2017 has everything you need to help you achieve your goals. Join thousands of Splunk enthusiasts in Washington DC for the education, inspiration and networking you need to thrive in today's digital world.
.conf2017 Keynote Speakers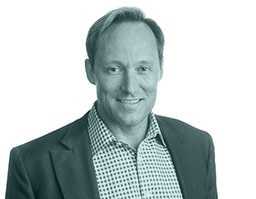 Doug Merritt
President and Chief Executive Officer, Splunk Inc.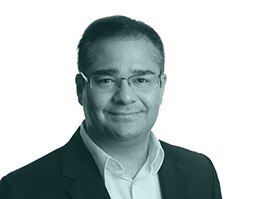 Snehal Antani
Senior Vice President, IoT and Business Analytics, Splunk Inc.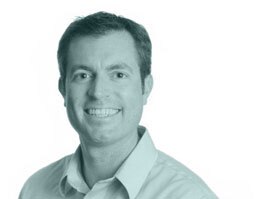 Nathaniel McKervey
Director, Technical Marketing, Splunk Inc.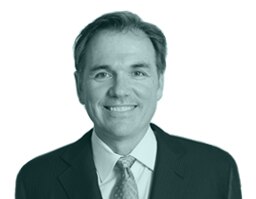 Billy Beane
Executive Vice President of Baseball Operations for the Oakland A's Subject of Moneyball